10 highlights from Summer Term 21′
13 July 2021
It's been a tricky year for education due to restrictions, however, spirits were high for Summer Term at Clifton College and things were on their way to feeling a little more 'normal'.
Our pupils and parents have been incredible throughout this journey with us, and we can't thank our teaching and support staff enough for their efforts.
From our dedicated teachers who ran classroom lessons simultaneously with virtual lessons for those who couldn't join us on site, to the cleaners who worked tirelessly to ensure our campus was a safe habitat for our learning – THANK YOU.
Here are some of our favourite moments from the term, we'd love to know what were yours…
1. The heart-warming moment we were able to see our friends after so long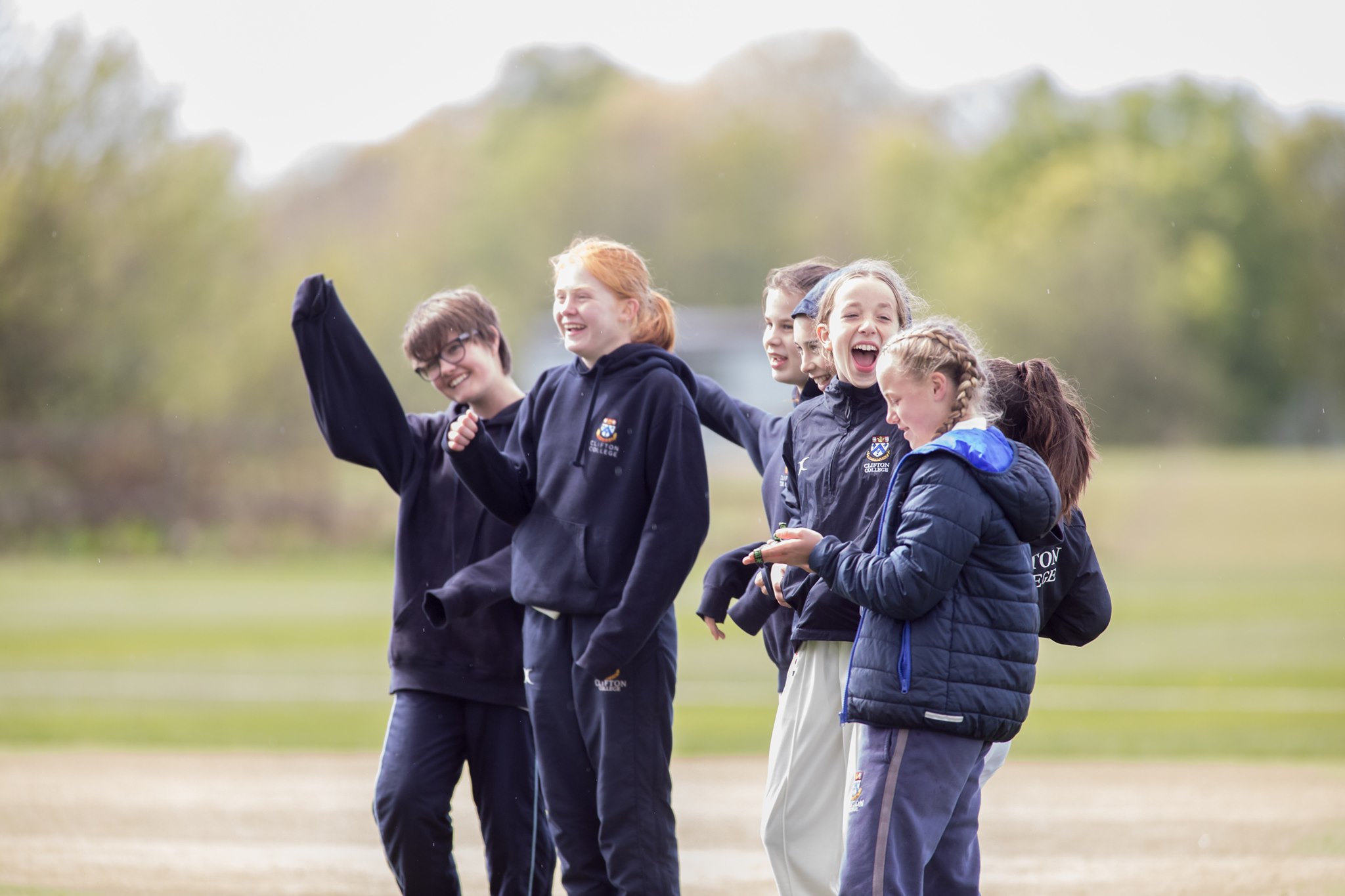 2. The communal sigh of relief as the sounds of cricket returned to the Close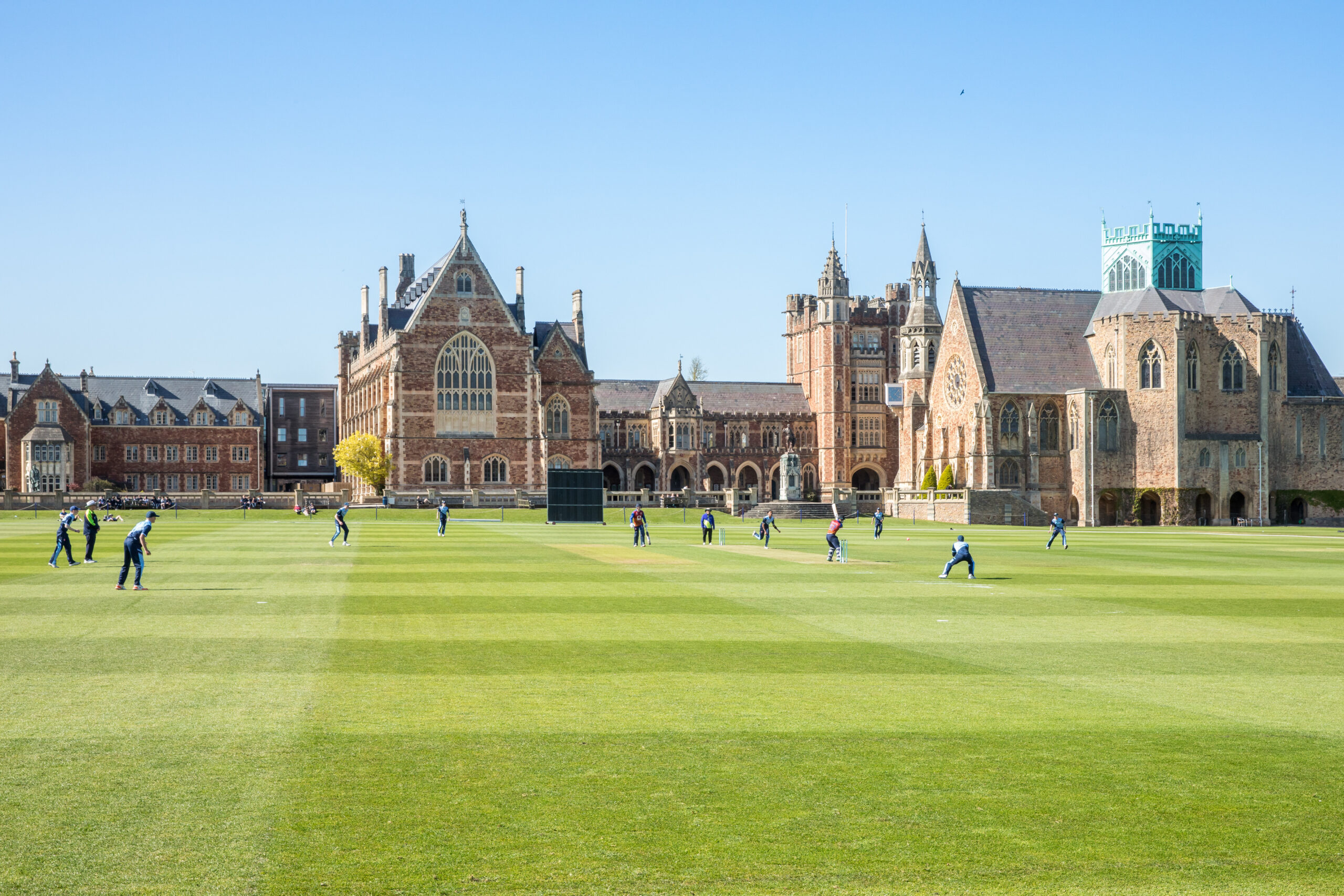 3. When our 2020 leavers were finally able to celebrate Commem together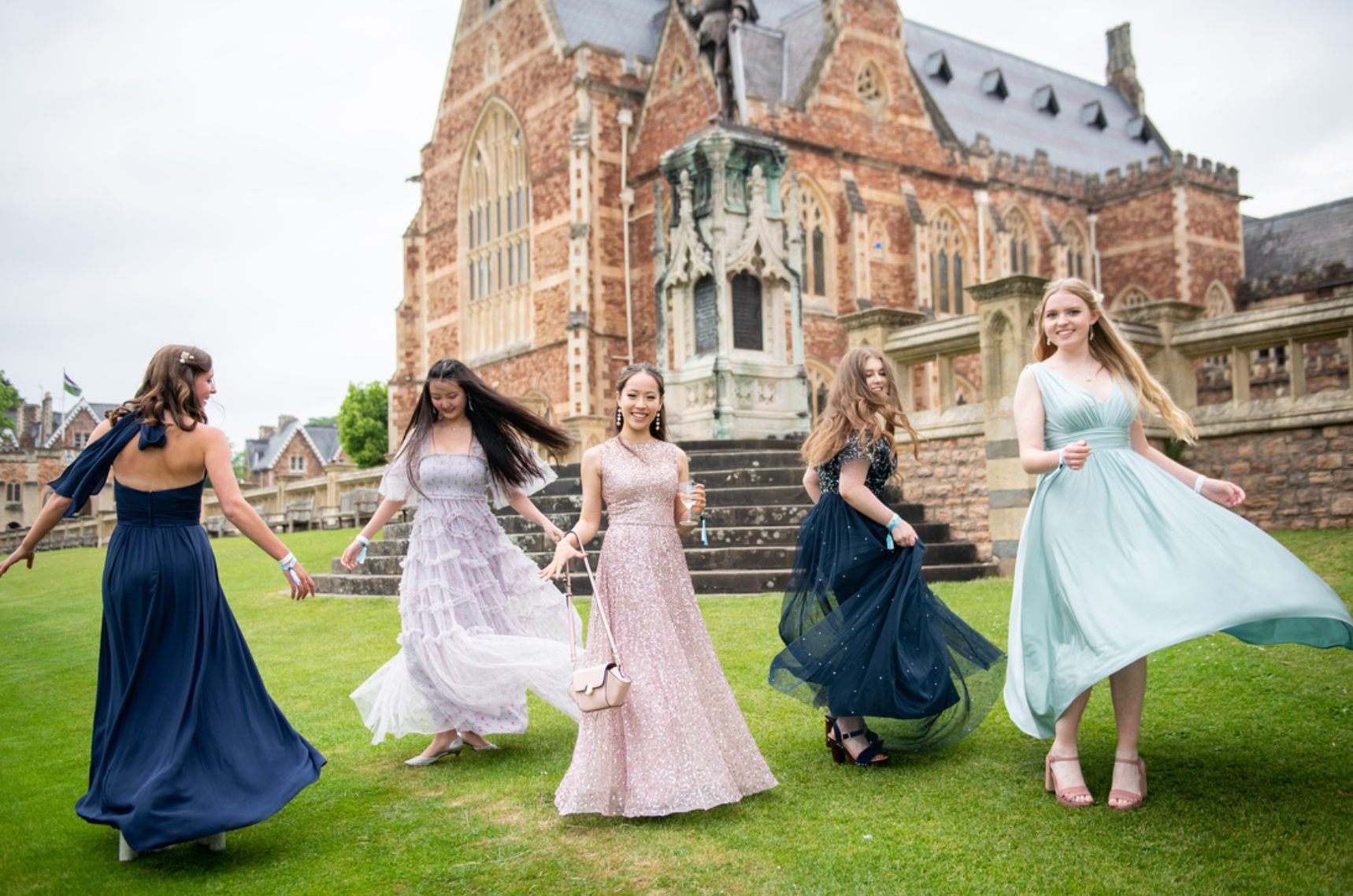 4. The historical moment our Equestrian Team rode their horses through the Quad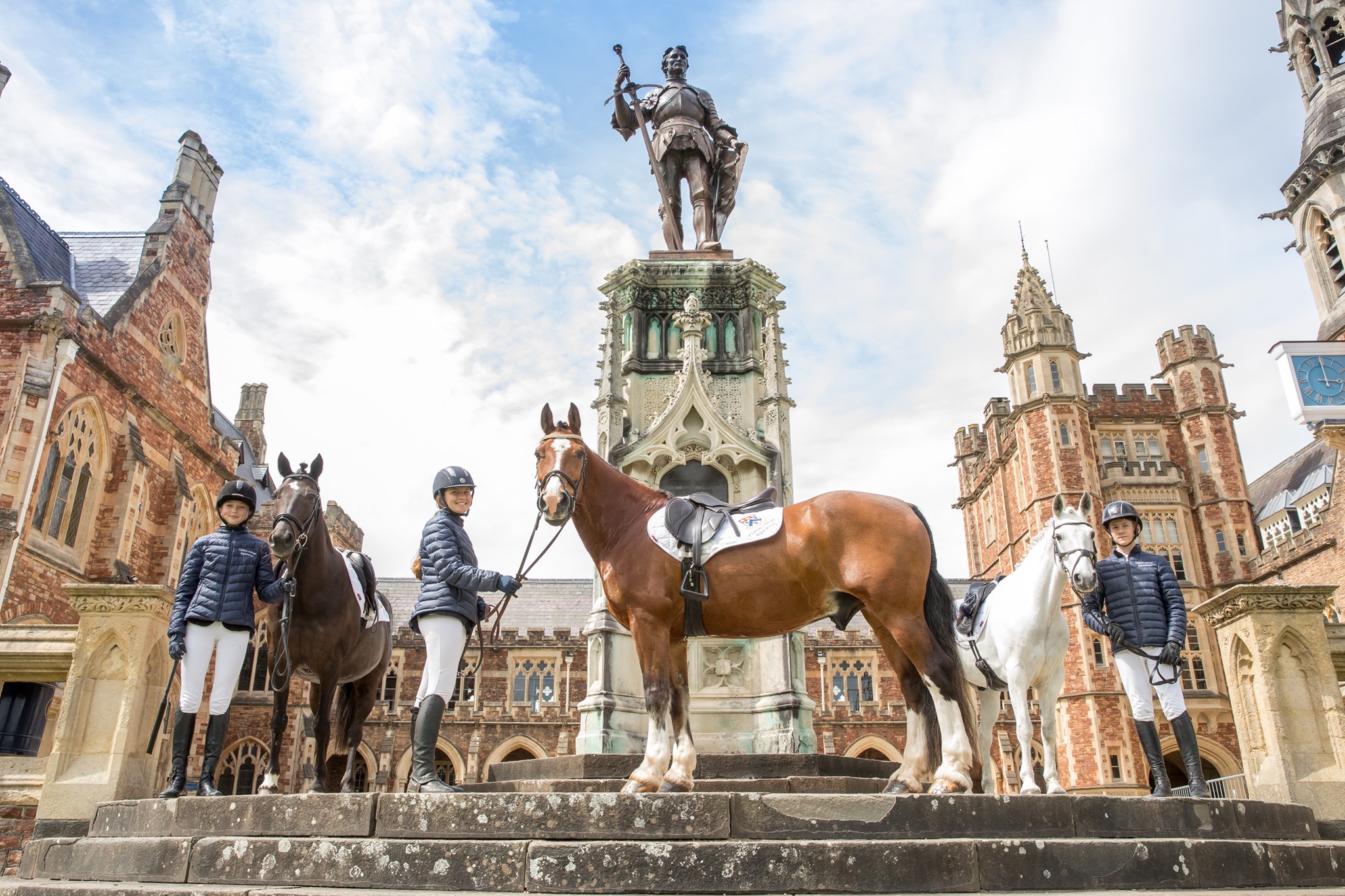 5. The trees of Forest School finally hearing the giggles and footsteps of our pupils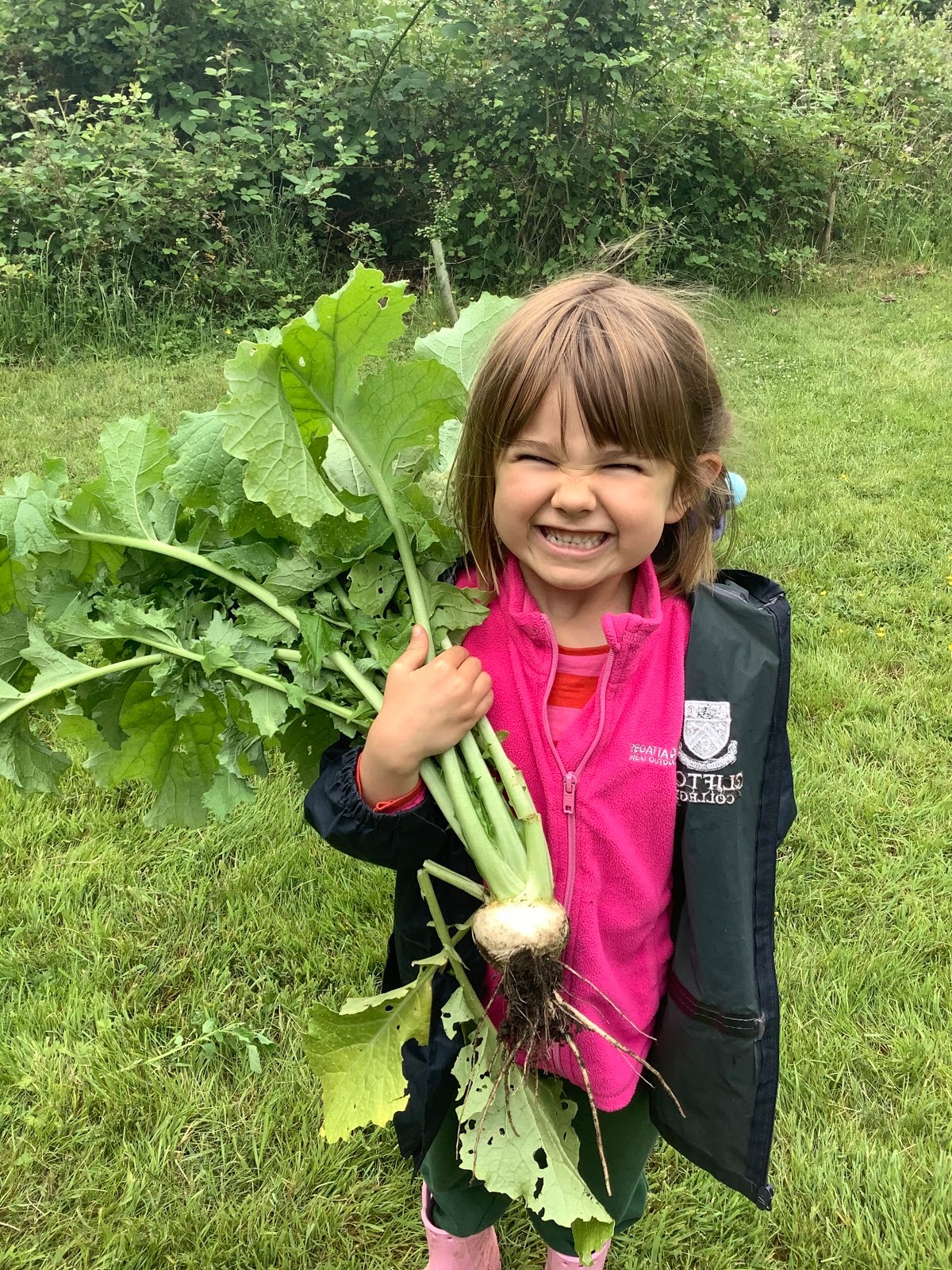 6. When the down pours did not dampen our sporting spirits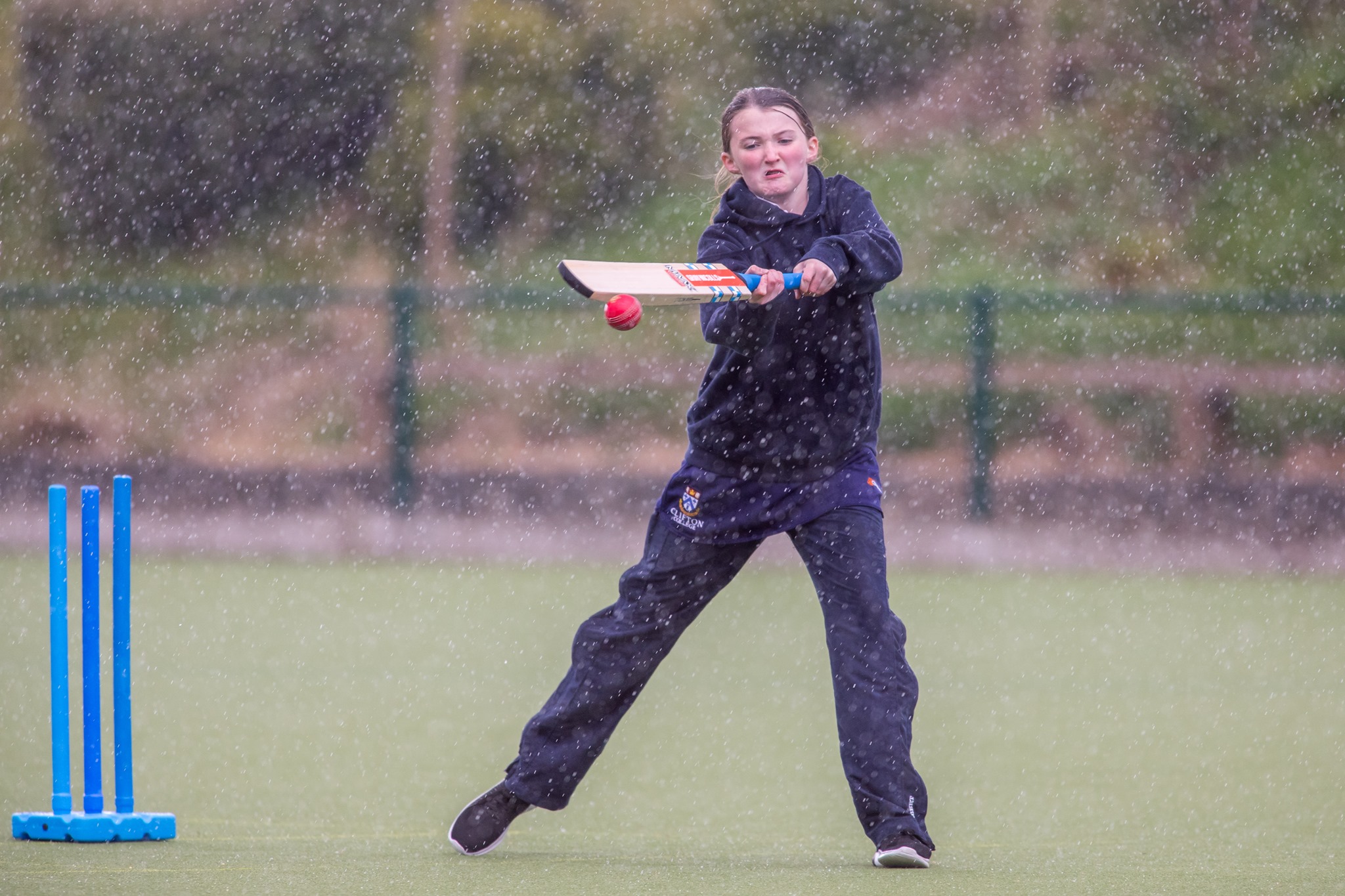 7. The moment the Pride flag once again flew proudly on the Wilson Tower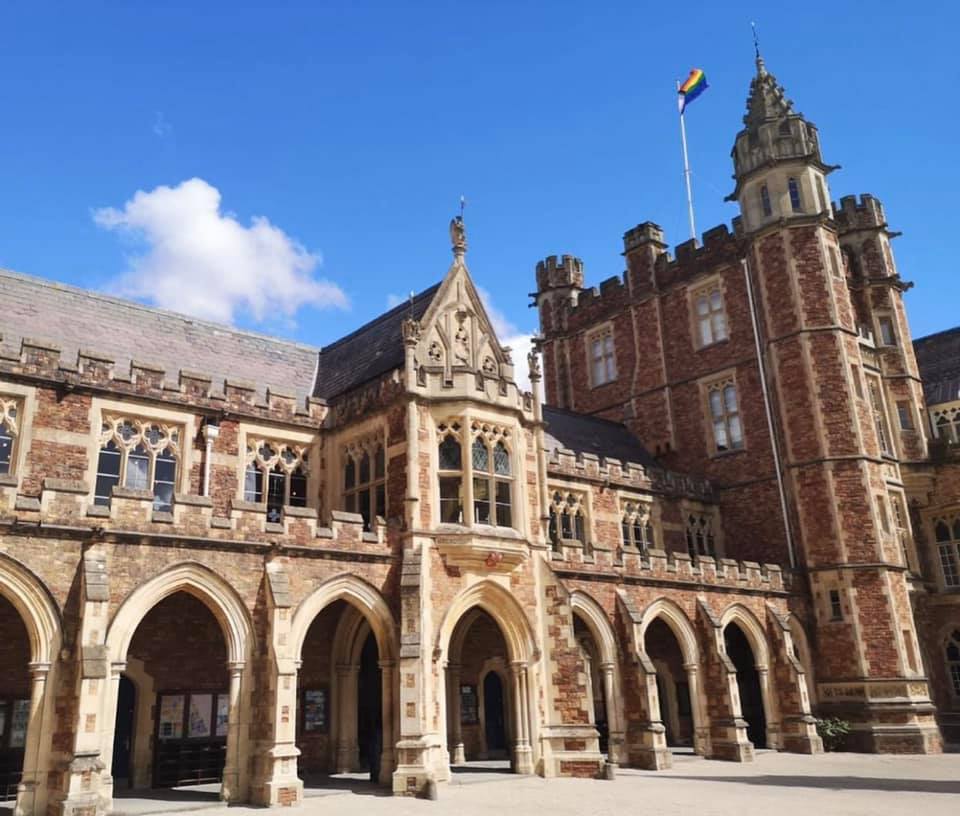 8. The week we raised awareness for mental health with fun activities for everyone, including those of us with four legs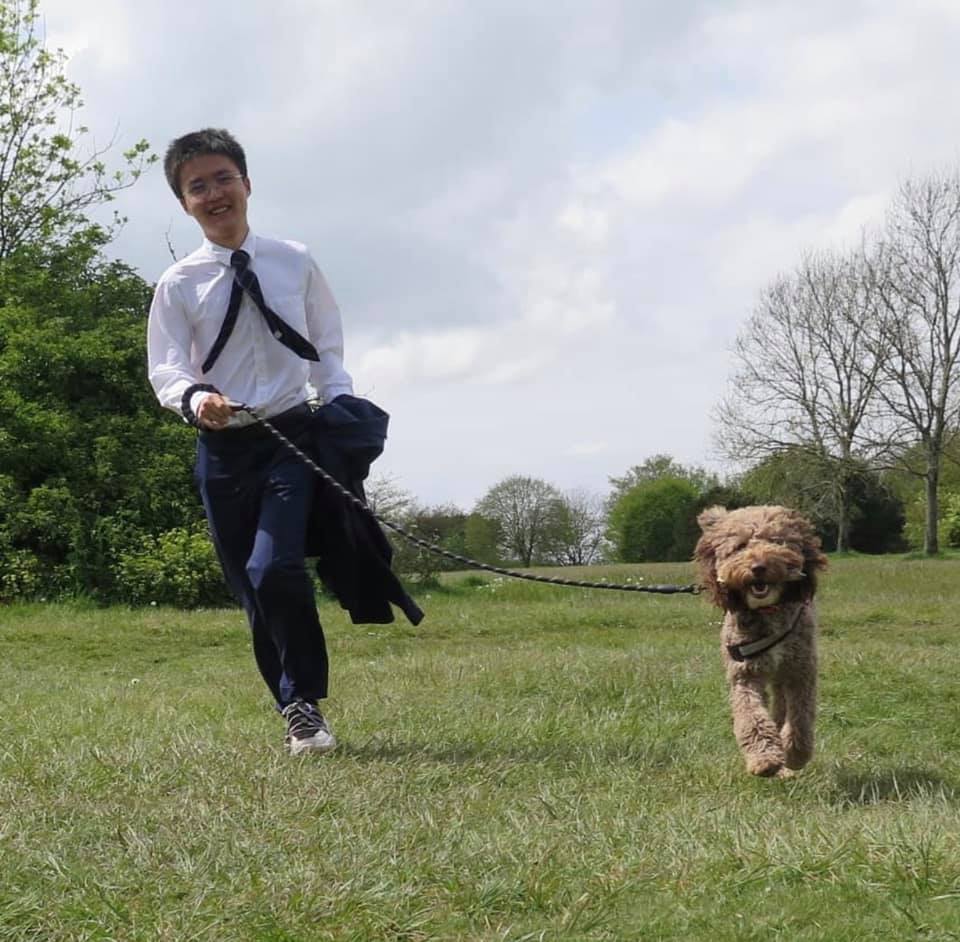 9. When our Cricket girls played the first ever cricket game on the Suspension Bridge and made the evening news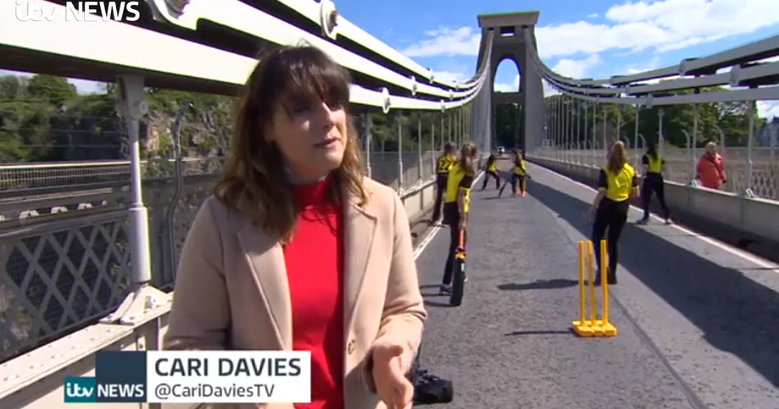 10. When live theatre returned to our Redgrave Theatre for the Upper School performance week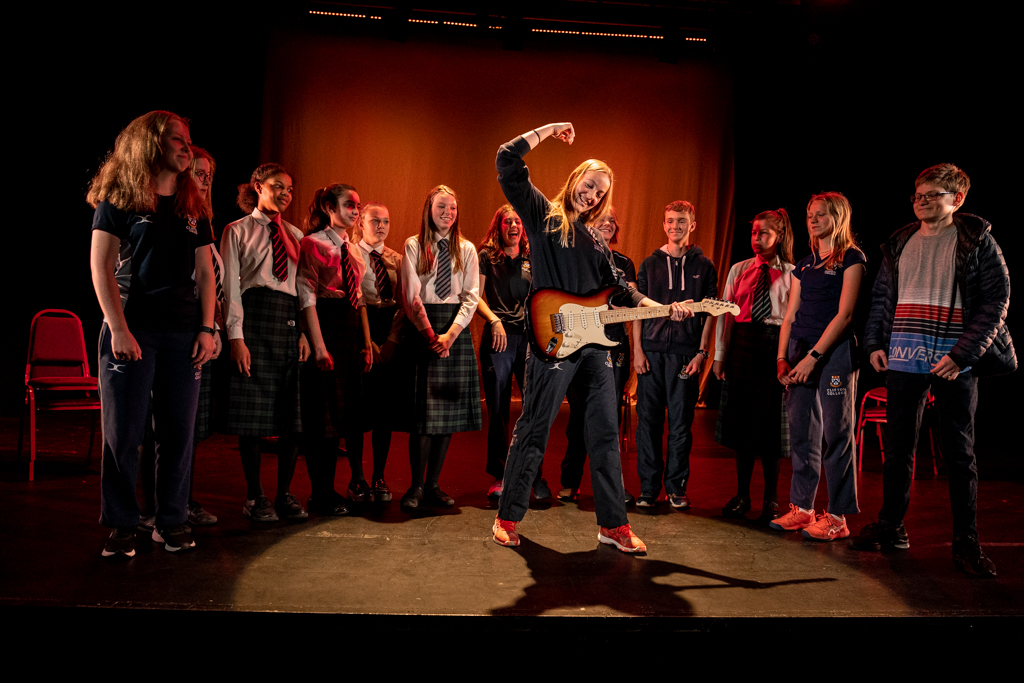 Of course, there are far too many highlights to squeeze into just one article, but we hope you gives you a little taste into the fantastic fun we had this term. We look forward to welcoming you back for Michaelmas Term!