We use the sports website, SOCS, for our team and sport information at Clifton College.
Here, you will be able to find information on team fixtures, results and the latest sports news from around the school.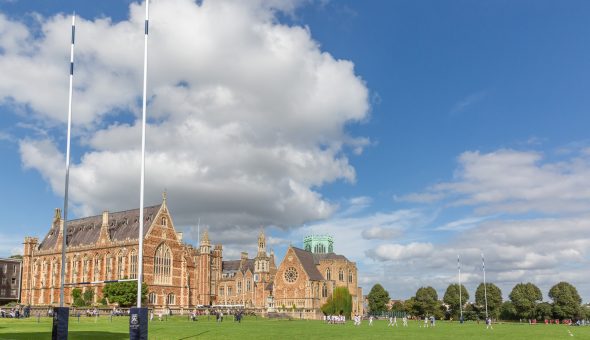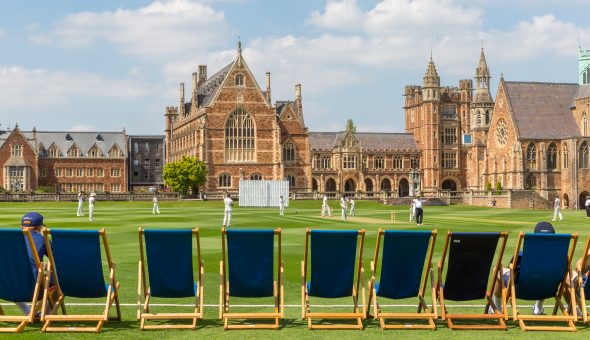 On these pages you will also be able to find opponent information, maps, sports contacts and team photos, as well as rankings and Clifton College's standing in the various competitions we take part in across the academic year.
Please click the links above or below to be redirected to the sports pages.