Upper School Commemoration Day 2019
30 May 2019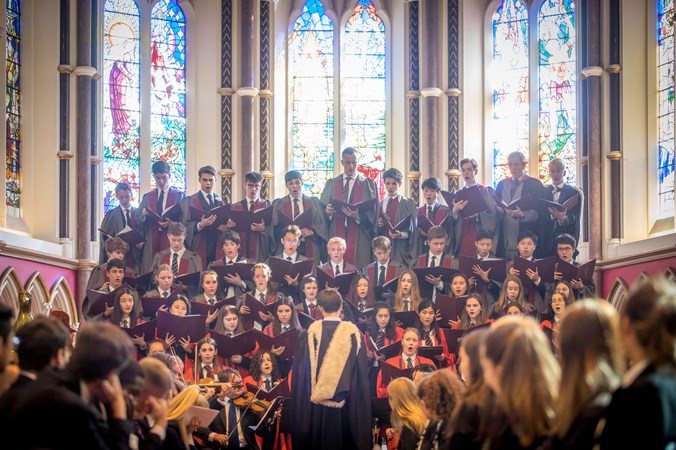 The Upper School Commem 2019 saw blue skies and a gentle breeze making ideal conditions for celebrations on the Close.
Things kicked off with a thought provoking production of Lord of the Flies in the Redgrave Theatre which involved pupils across the age range. On Friday evening, the inter house dance competition was full of fun and joy. It was won by Watson's and Oakeley's.
This was followed by a superb concert in the Chapel showcasing Upper Sixth soloists who were performing for their final time. Later that evening, the soul band performed to an enthusiastic audience who sang along and made use of the dance floor.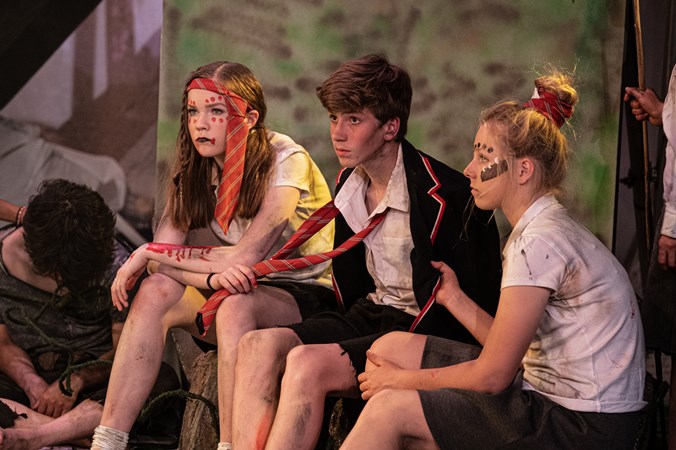 Saturday dawned and the first thing on the programme was the Chapel service with sermon by Alastair Fothergill, who whilst realistic about the global challenges also left the pupils hopeful for the future. There was some superb music from the choir and small orchestra led by Hannah on the cello who contributed beautifully to a very emotive piece.
Prize giving followed with speeches from the Head master, Chair of Council and the three Heads of School who spoke extremely well and warmly about their experience at the College.
After drinks in Houses and a delicious lunch in the marquee, there were exhibitions and activities galore such as Art and Science displays, Mary Poppins in the library, OC Cricket and Waterpolo.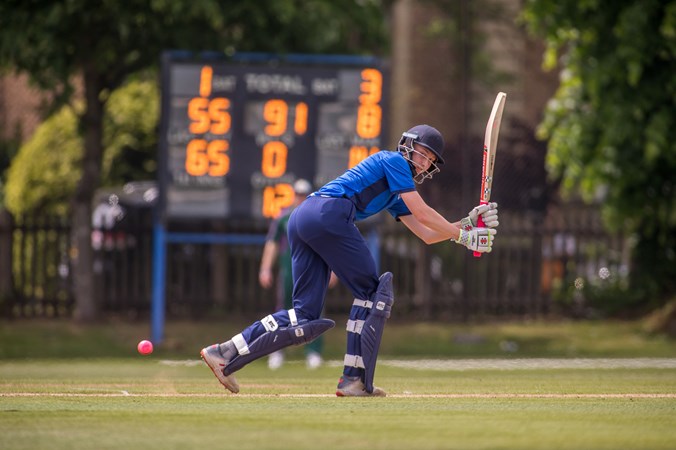 The rugby team attempted a Guinness world record for the number of passes in a given time and we had our first gun run where the army put the Navy sections in their place. While pond dipping and public speaking, plus quizzing and chess kept everyone entertained.
The weekend finished with the Upper Sixth ball which boasted an incredible Hollywood theme. It was a fantastic evening and thank you to everyone who attended and made the day so special.