Rugby
Clifton College prides itself on its rugby tradition, and also the way it has embraced innovations from the modern professional game while retaining the sport's core values.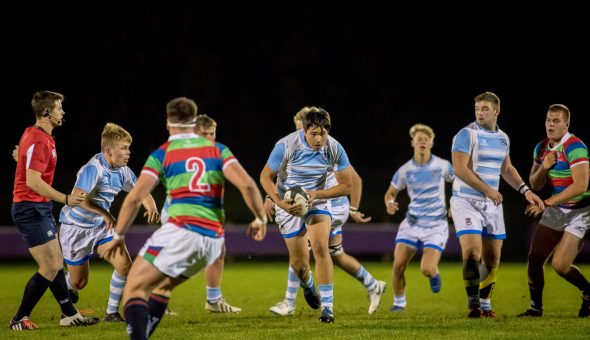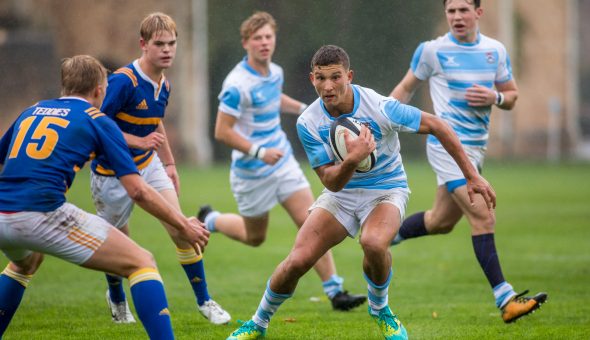 Coaching
All boys play rugby in the Michaelmas Term. Clifton College rugby coaches are all licensed by the RFU and attend sessions every year to improve their coaching skills. A number of ex–professional players assist with coaching, such as former Bristol Captain, Matt Salter. The links between Bristol Rugby and Clifton are strong. Every year, Clifton provides several players for the U17 and U18 academy teams. The current captains of the Bristol U17 and U18 junior academy teams are Clifton 1st XV players. There are also strong links for junior players with Clifton Rugby Football Club.
Rugby Union History
The oldest inter-school rugby match in England is between Clifton College and Marlborough College. First played in 1864, the fixture celebrates its 150th year in 2014. Clifton play on a high-quality South West school circuit, current fixtures includes Cheltenham College, Sherborne, Bromsgrove and Bryanston.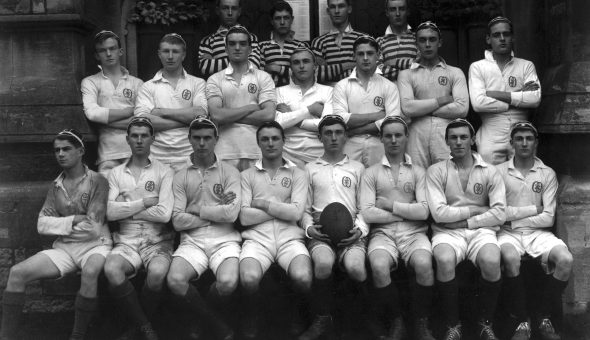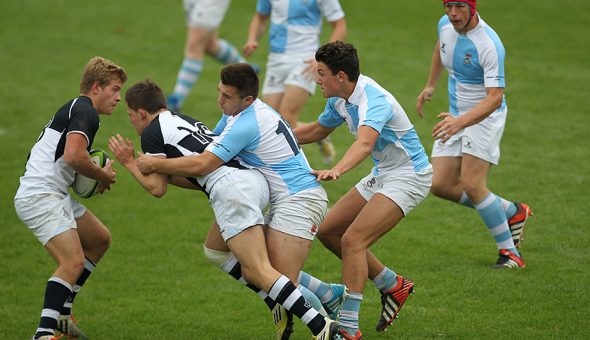 Success
The College plays rugby on the famous Close and has produced many schoolboy international players and current professional players. It is an immaculate surface which encourages fast flowing rugby. The 1st XV play in the Daily Mail Merit League; this is a competition comprising of the top 90 independent schools in England and Wales. Clifton was 14th (2013) in its inaugural year. The Upper School currently runs 16 teams; there are five XV's in the Sixth Form.