Hockey
In terms of results, girls' hockey is the most successful team sport played by Clifton College. Since 2005 the school has reached national finals consecutively in either U14, U16 and U18 level. Boys hockey has come from strength to strength and most notably finishing in the top 5 at U14 national finals in 2018.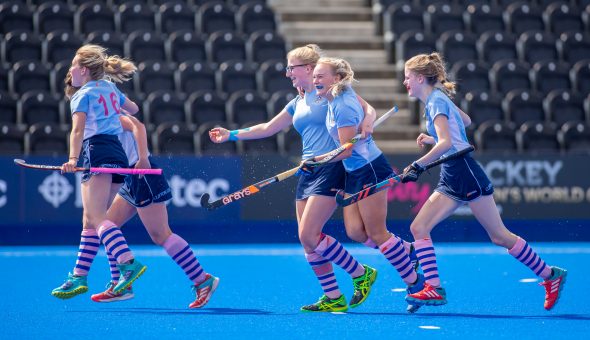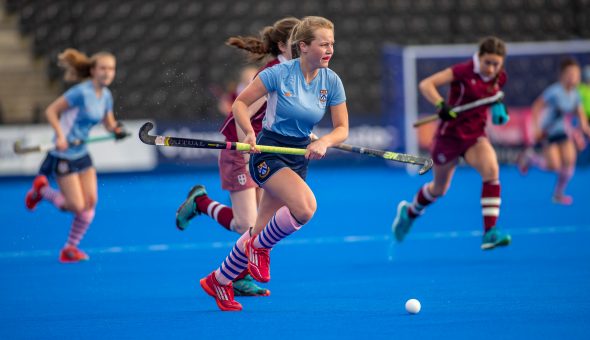 Coaching
Irish international Stuart Loughrey leads the hockey coaching at Clifton. The coaching staff has a wealth of experience playing or coaching at national or premier league level. Specialist goalkeeping coach Amanda Ferebee oversees the development of goalkeeping across the college.
Hockey History
Clifton College has a strong history of success in girls and boys hockey. The pupils benefit from our amazing facilities including an Olympic standard water-based pitch, and two sand-dressed pitches.
A high percentage of our hockey scholars train at performance centres with a few currently in the English and Welsh national age groups system.
Many of our past pupils have gone on to have long and successful playing careers at National and Premier league level.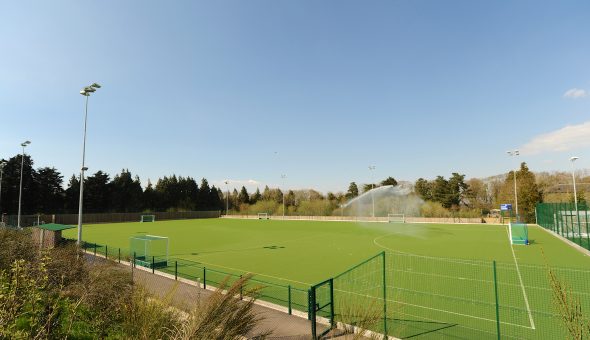 Success
The School has produced many school girl internationals over the past 10 years, both for England and Wales. The most successful has been Olympic gold medalist Lily Owsley, who was capped for the full England team while still a pupil at Clifton.