Hockey
In terms of results, girls' hockey is the most successful team sport played by Clifton College. We were 2012 U14 National Champions, and our teams have reached the National Finals in U14, U16 and U18.
National Finals since 2005
Finishing in the top 4 for the last 5 years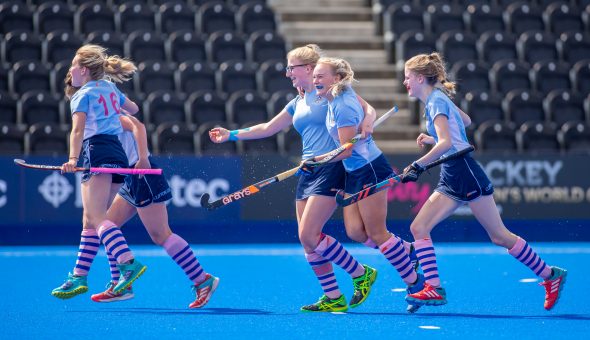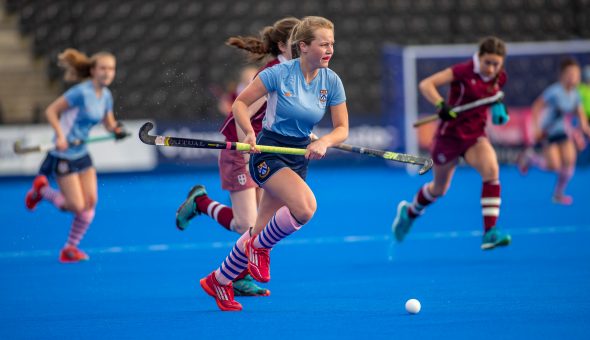 Coaching
Former England international, Louise Catchpole, leads hockey coaching at Clifton. The teaching staff includes six Hockey Association qualified coaches, and Clifton employs international Amanda Ferebee as a dedicated goalkeeping coach as well as Irish international Stuart Loughrey and Nathan Dyte.
Hockey History
Having grown from humble beginnings, Clifton College now runs ten hockey teams and four at senior level. The teams benefit from our wonderful training areas, including an Olympic standard water-based plastic pitch, and two sand-dressed full-sized pitches. These facilities have helped drive the standard of hockey to even greater heights.
11 teams
Tier 1 National Schools
Indoor hockey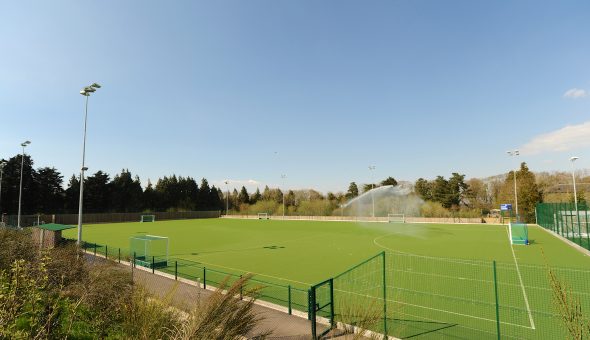 Success
The School has produced eight schoolgirl internationals over the past 10 years, both for England and Wales. The most successful has been Lily Owsley, who was capped for the full England team while still a pupil at Clifton. Aged 19, Lily has already played in the 2012 Olympic Games, the 2013 World Cup and the 2014 Commonwealth Games in Glasgow. 2014 was the ninth consecutive year that Clifton has had a team in the national finals at Cannock.
Olympic Gold
Welsh, English internationals