Ten Tors training in Dartmoor
11 February 2019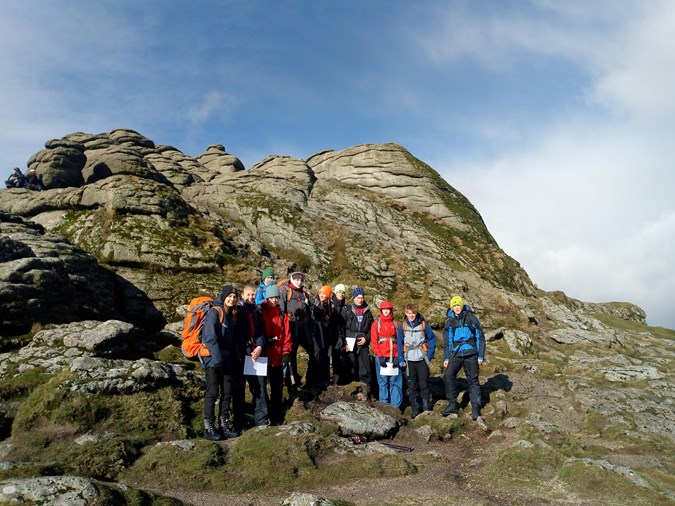 Eleven of our students took part in phase two of a selection process on Dartmoor this weekend.
They are training to be selected for a team of six to participate in the 35-mile Ten Tors event in May.
Yesterday was their first experience of Dartmoor's weather, navigating in hail, snow, wind and sun – all in a day!