Prep School Commemoration Day 2019
7 June 2019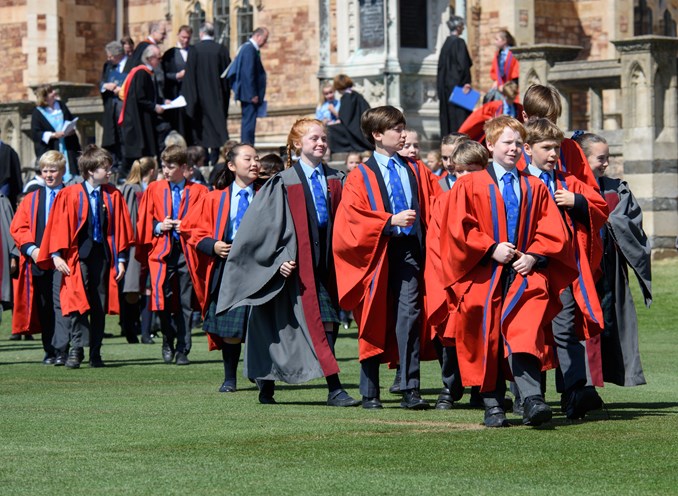 We were lucky enough to have the weather on our side for the Prep School Commemoration Day as we were met by a day filled with gorgeous blue skies.
The morning kicked off with a beautiful service in Chapel, where we enjoyed readings from two pupils and the glorious sounds of music from the Chapel choir and Clifton musicians. Not only this, but a humorous speech was given by our guest speaker, Dominic Faulkner.
Dominic spoke about his experiences and challenges during his awe-inspiring world-record climb of Mount Everest, in which he successfully summited the mountain from the lowest level below sea ever recorded.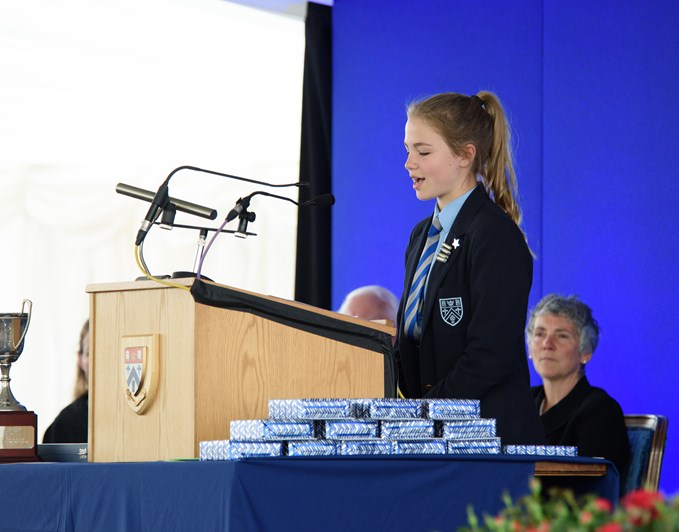 We then made our way over to the marquee where we thoroughly enjoyed listening to speeches from Jim Walton (Prep School Headmaster), Alison Streatfeild-James (Chair of Council) and John Cottrell (President of College), along with two Year 8 pupils who wowed us with their impressive speaking skills. This was followed by a delicious buffet lunch for parents, guests and staff.
After lunch, many aspects of the wide range of activities and academic endeavours that were enjoyed during this past year were found in the displays and exhibitions around the Prep School, classrooms and in the Hornby Arts Centre.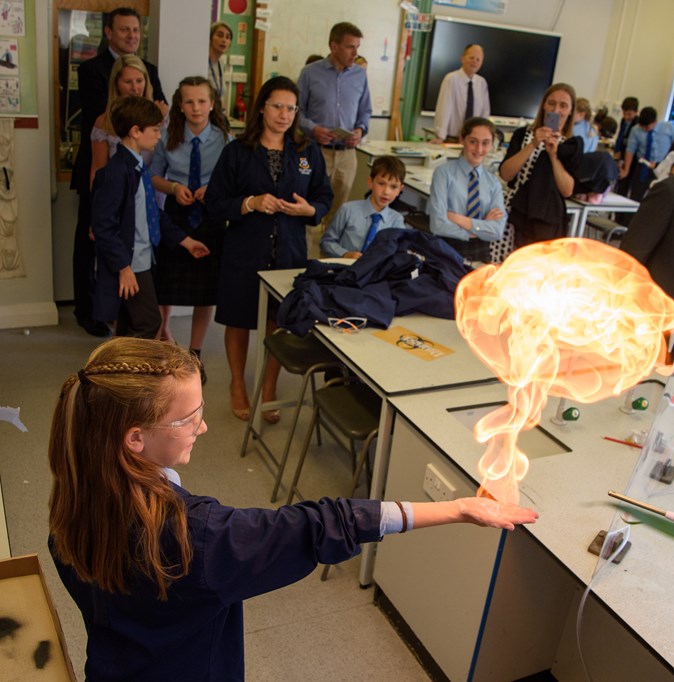 Quite the thirst was worked up while we worked our way around all of the beautiful exhibitions on display, so the Pimms and cakes served in the Pre Hall were greatly welcomed. It was here that we had the pleasure of finishing the day with some musical entertainment from our Prep School children.
What a fantastic way to bring half term to a close. A big thank you to everyone who joined us and made the day so special.