Meet the dogs of Clifton College
23 May 2019
Did you know that Clifton College is graced with four-legged inhabitants? From the great brothers, Mako and Baka, of School House to the perfectly small-packaged Bertie in Hartnell's House, you'll find these friendly faces dotted all across our campus.
Over the years, there has been a lot of research into the benefits of dogs in schools. It has been found that they promote calmness and can hugely benefit students' well-being by helping to reduce stress and anxiety. In fact, the human-animal bond can trigger oxytocin, a hormone that increases trust in humans, as well as a long list of other positive cognitive responses.
Our furry companions are greatly loved by our students here at Clifton College and they spend their days lapping up the attention they are showered with. Especially apt for our boarders, these dogs form part of the family away from home for many in the College's houses and become a cherished part of their Clifton life.
So, without further ado, we'd love to introduce you to our family of dogs, as well as a few things about their quirky and charming little characters.
Bertie
Hartnell's House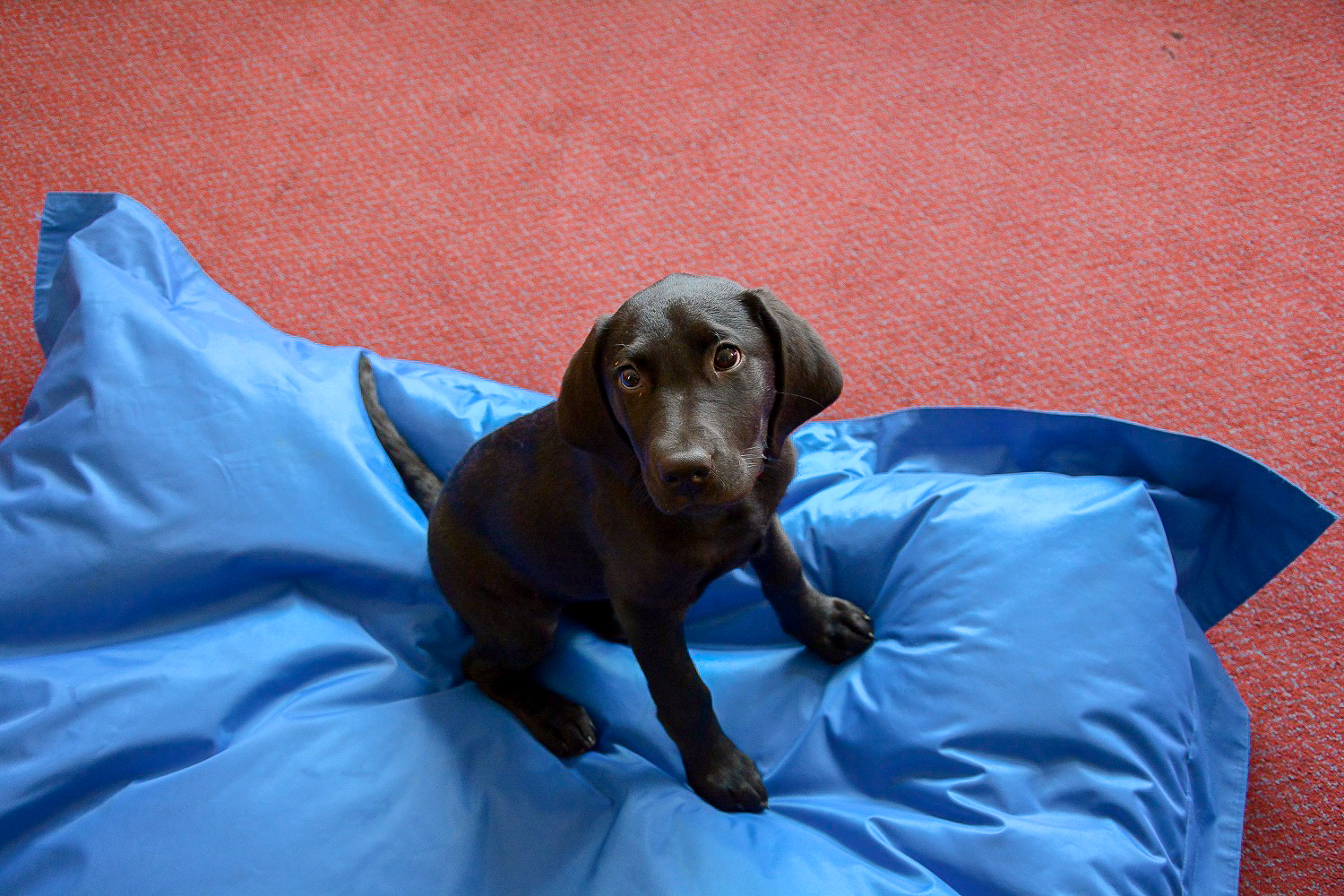 Meet Bertie. At just 12 weeks old, this beautiful black Lab puppy is the newest member of Hartnell's House. She is already loving life in a busy boarding house and she just loves to greet the boys in the morning. Bertie's favourite things to do are playing with her toy pheasant, stretching out in the sun and barking at the hoover!
Henry
Wiseman's House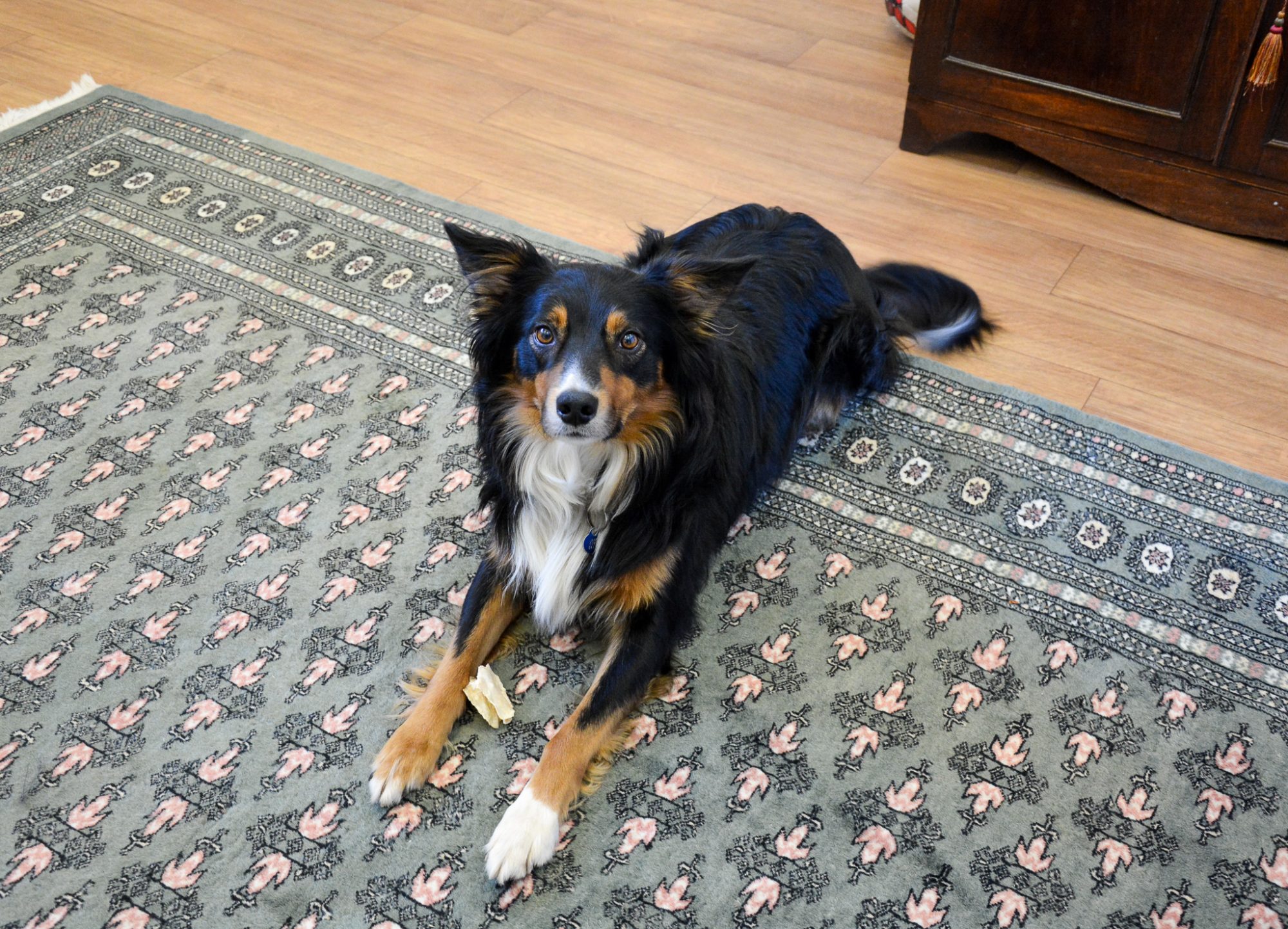 Henry is a gorgeous five-year-old Border Collie, but he's not your average-looking fella – he's got a beautifully glossy tri-colour coat. He's a very sociable boy, who loves rolling on his back for tummy tickles (at any given opportunity) and has a soft spot for cuddly toys. In his spare time, he likes walking in the woods and chasing the seagulls on the Wiseman's lawn.
Tiggy
Oakeley's House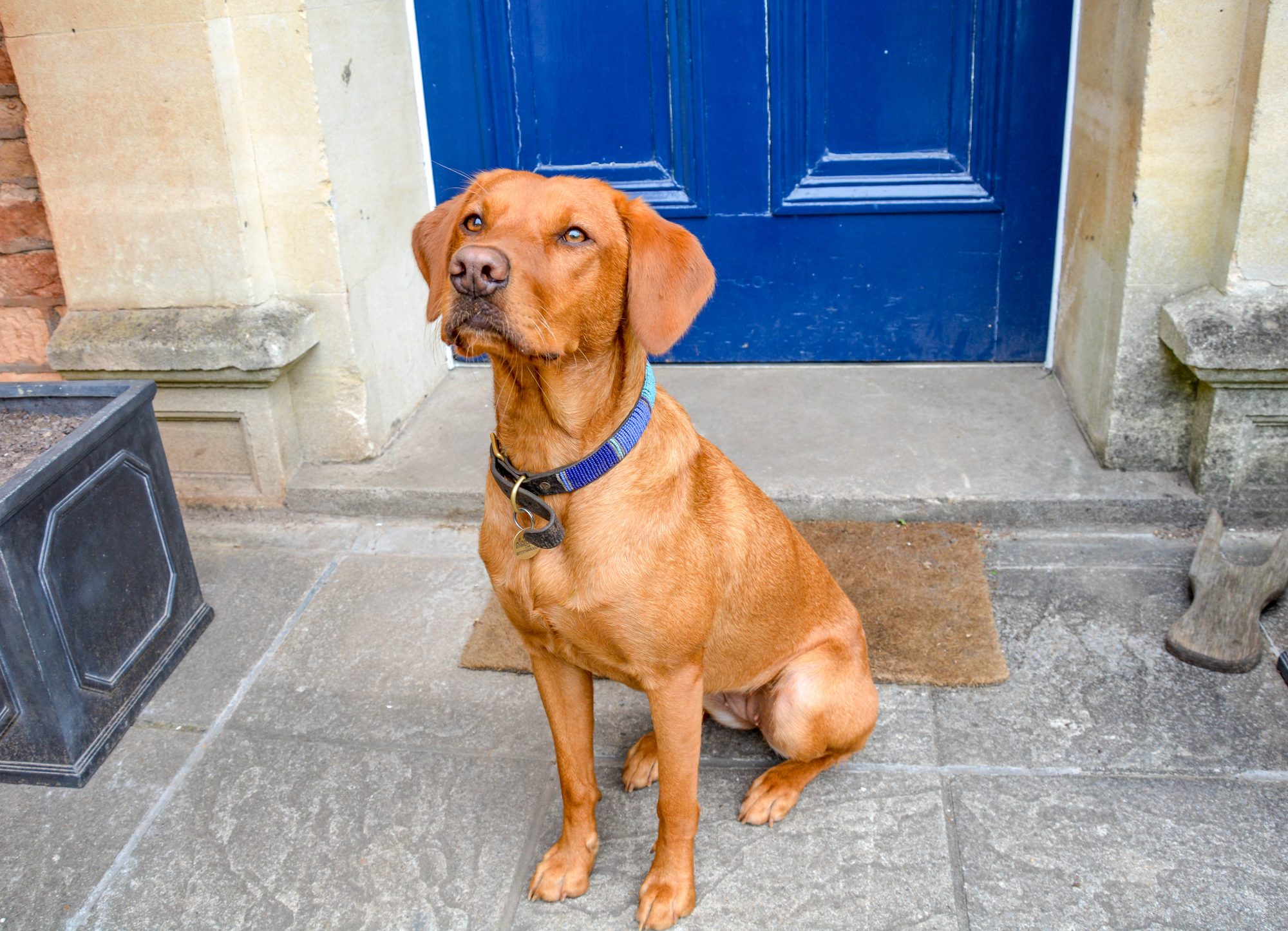 Tiggy is a one-year-old Fox Red Labrador who likes to join in with the Oakeley's House call-overs. She goes bananas when the girls applaud, thinking it's all for her! She can't get enough of carrots and she LOVES the house cat (who is pretty impartial towards her), she follows her around desperate to receive some 'cat love'. Tiggy particularly likes it when the Oakeley's girls order Dominos pizza – she once stole a whole pizza from one of the Year 11 girls. Labradors, eh?
Monty
Tait's Town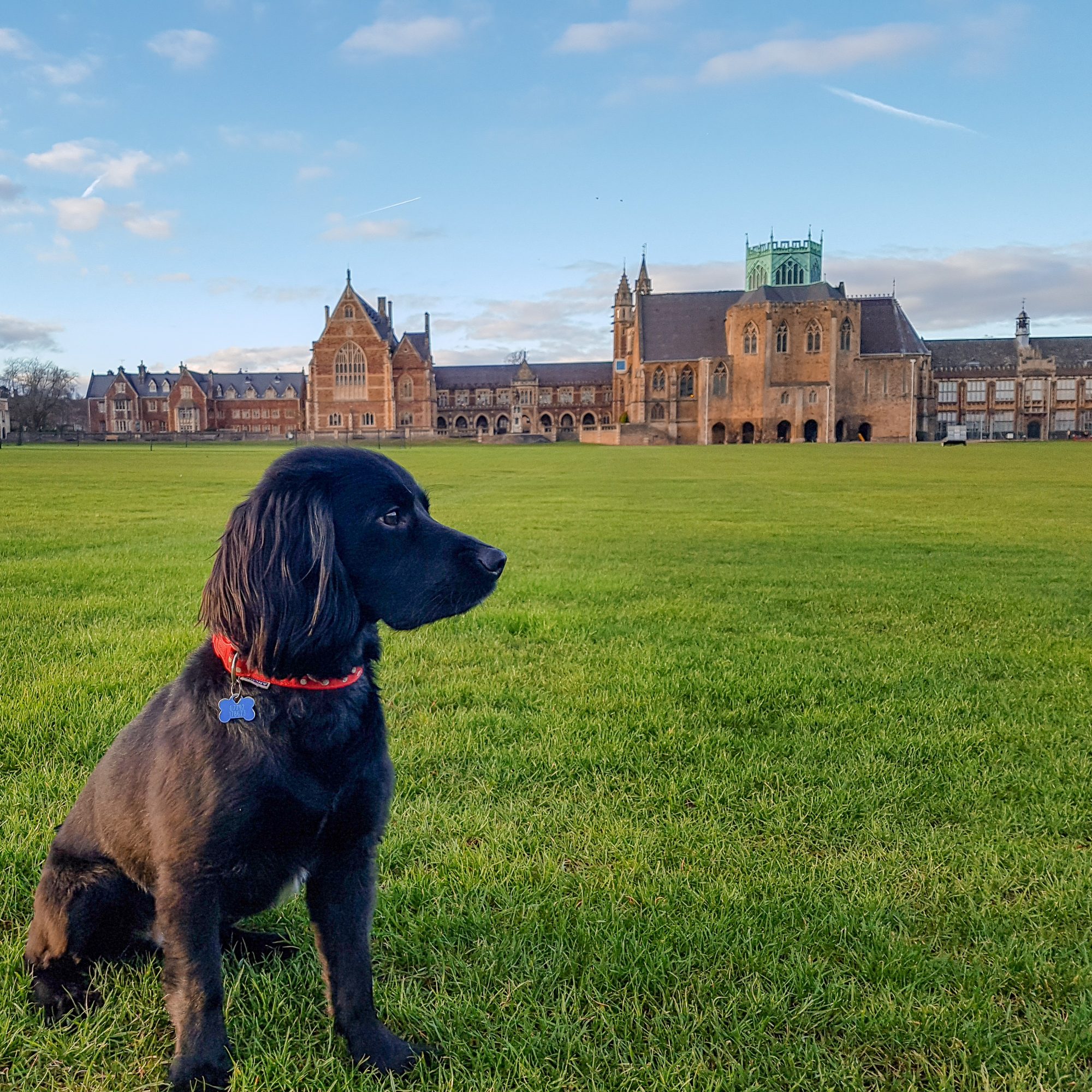 Monty is a two-year-old Sprocker Spaniel (definitely not a mongrel!). He started Clifton in September 2018 on a part-time basis and is now the founding member of the Clifton College Dog Walking Club. This takes place every Monday in green spaces around Clifton and any of the children in the Lower Pre can come along. In the house, he is always excited to see the children, play ball and have a nice cwtch on the sofa.
Mako and Baka
School House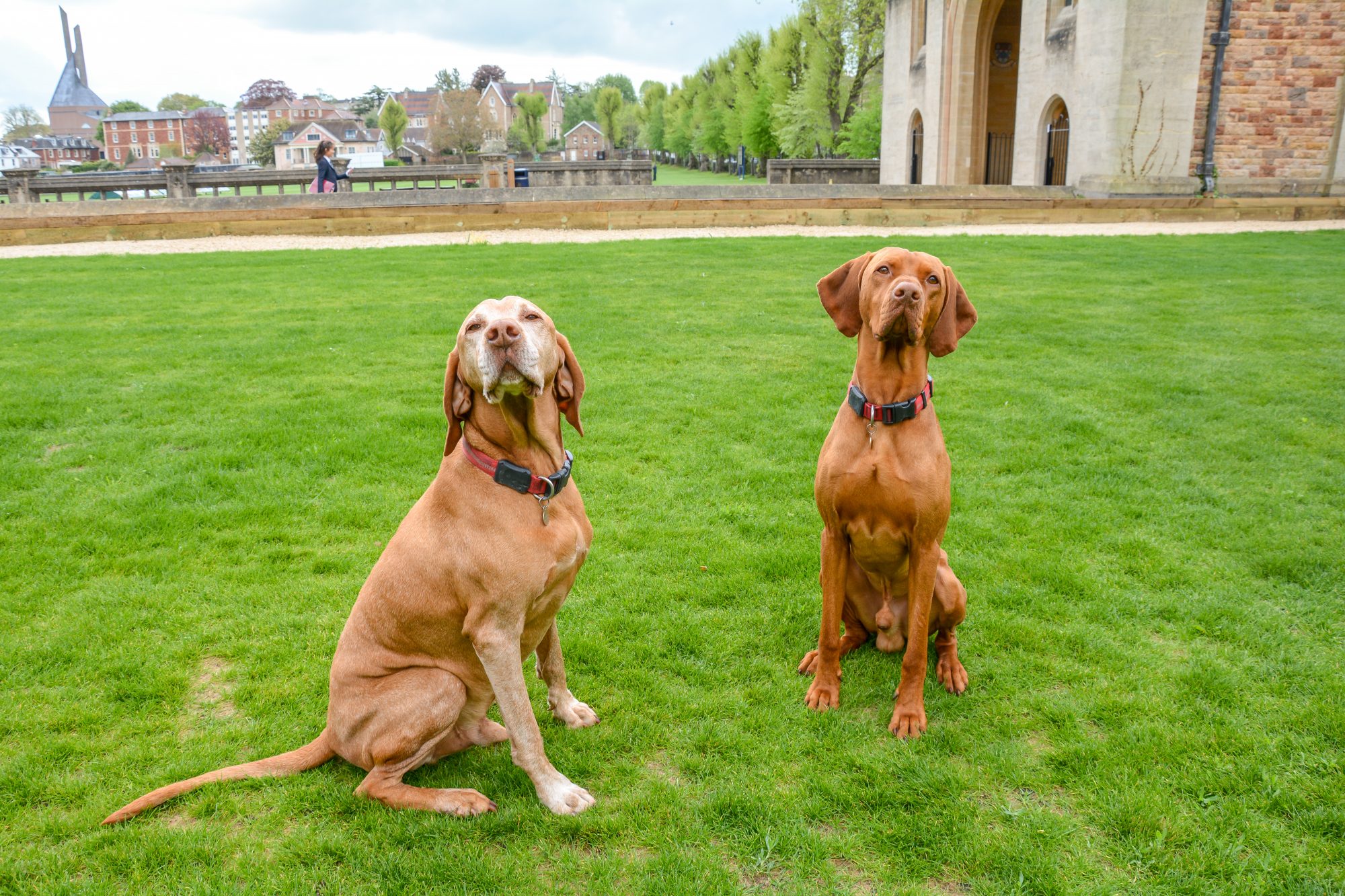 Here we have a stunning pair of Hungarian Vizslas, Mako and Baka. Mako is a loyal and noble 11-year-old boy who has lived in School House his entire life. Baka, at two years old, is a typical teenage boy and can be a bit of a buffoon – he's still finding his feet! This pair of best friends adore the School House students and the boys love it when they join in for call-over. Mako enjoys playing catch or playing with his pheasant toy and Baka just loves tennis balls and collecting sticks.
Murphey McGrath
Member of the Learning Support Department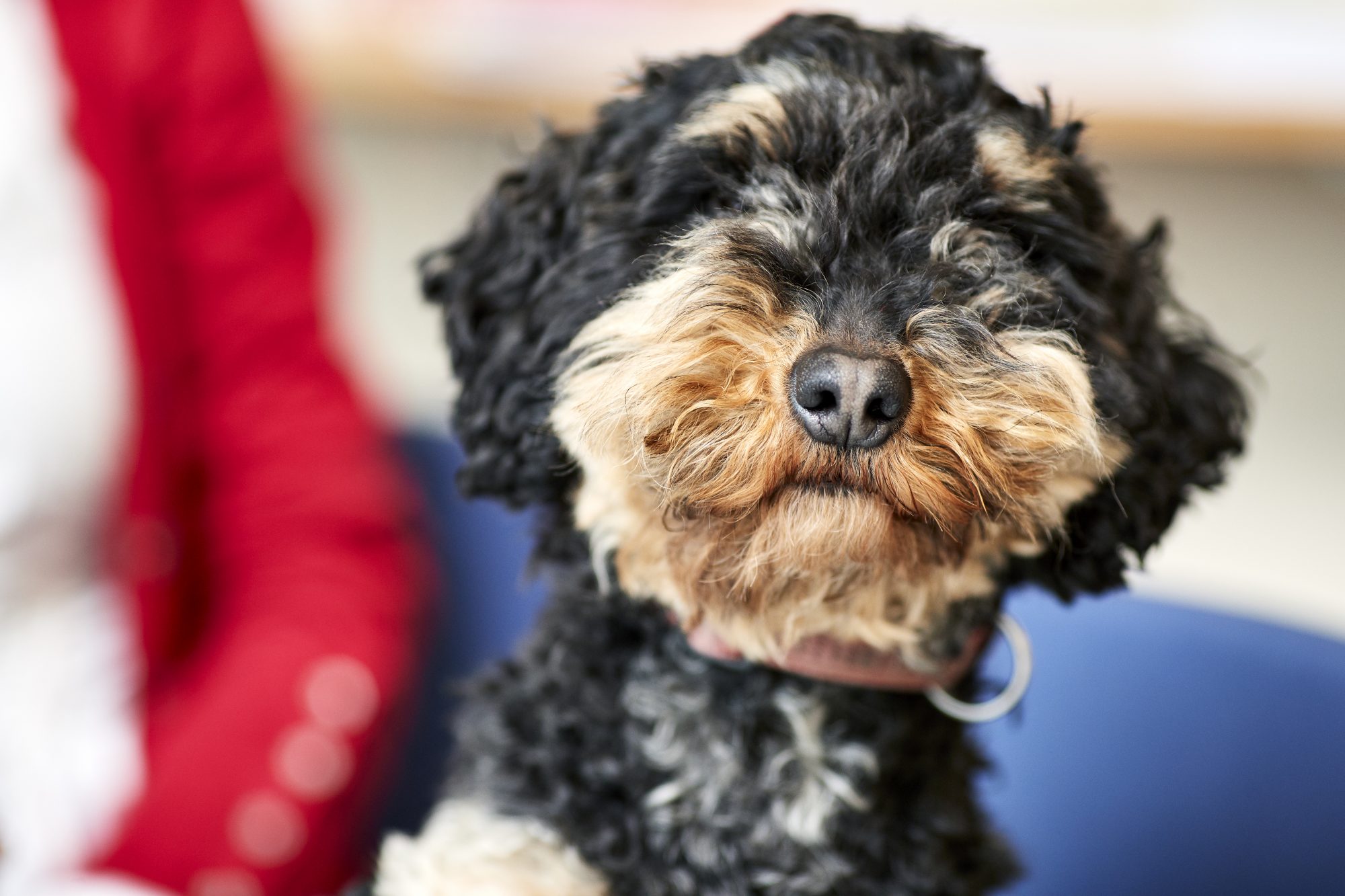 Murphey is a loving, three-year-old Cockapoo who pays weekly visits to the Learning Support Department to help with teaching the students Mathematics. Not only this, but he has a weekly grooming club with the Prep School children where he lets them wash, brush and trim his fur, along with cleaning his ears and rubbing his belly. When he's not at school, Murphey loves chewing his bone and his tatty bit of rope, but his absolute favourite is sofa parkour!
Chilli
School House (Matron's dog)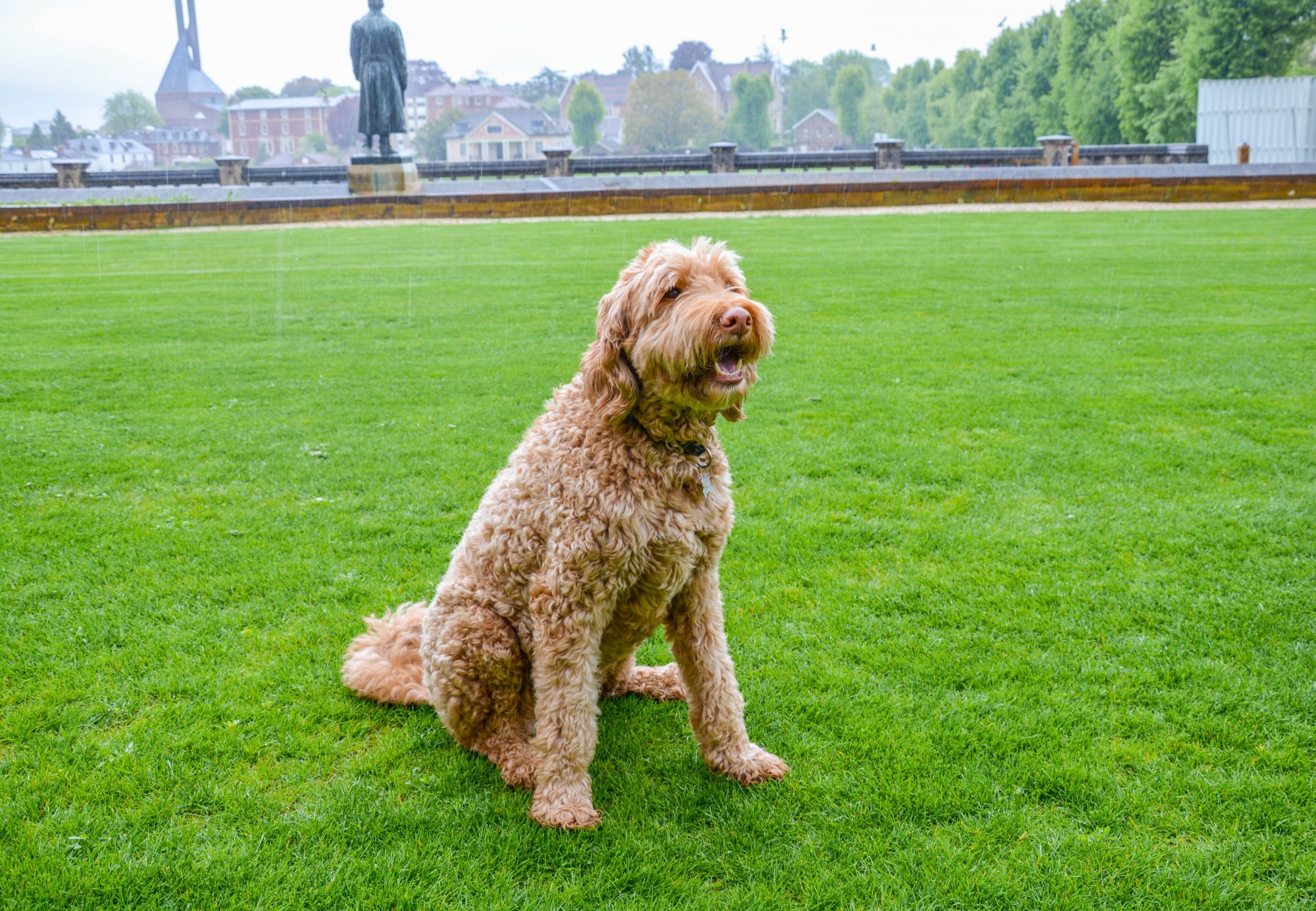 Chilli is a bouncy, energetic, six-year-old Labradoodle and isn't she just gorgeous? She loves affection and gets enormous amounts of it from the 60 boys at School House. She thoroughly enjoys joining in at call-over and especially likes it when Mako and Baka are there too – sometimes, the excitement turns to hilarious chaos! When she's not playing with the boys or bounding across the School House lawn, Chilli is doing anything she can for tasty treats.
Molly and Mable
Hallward's House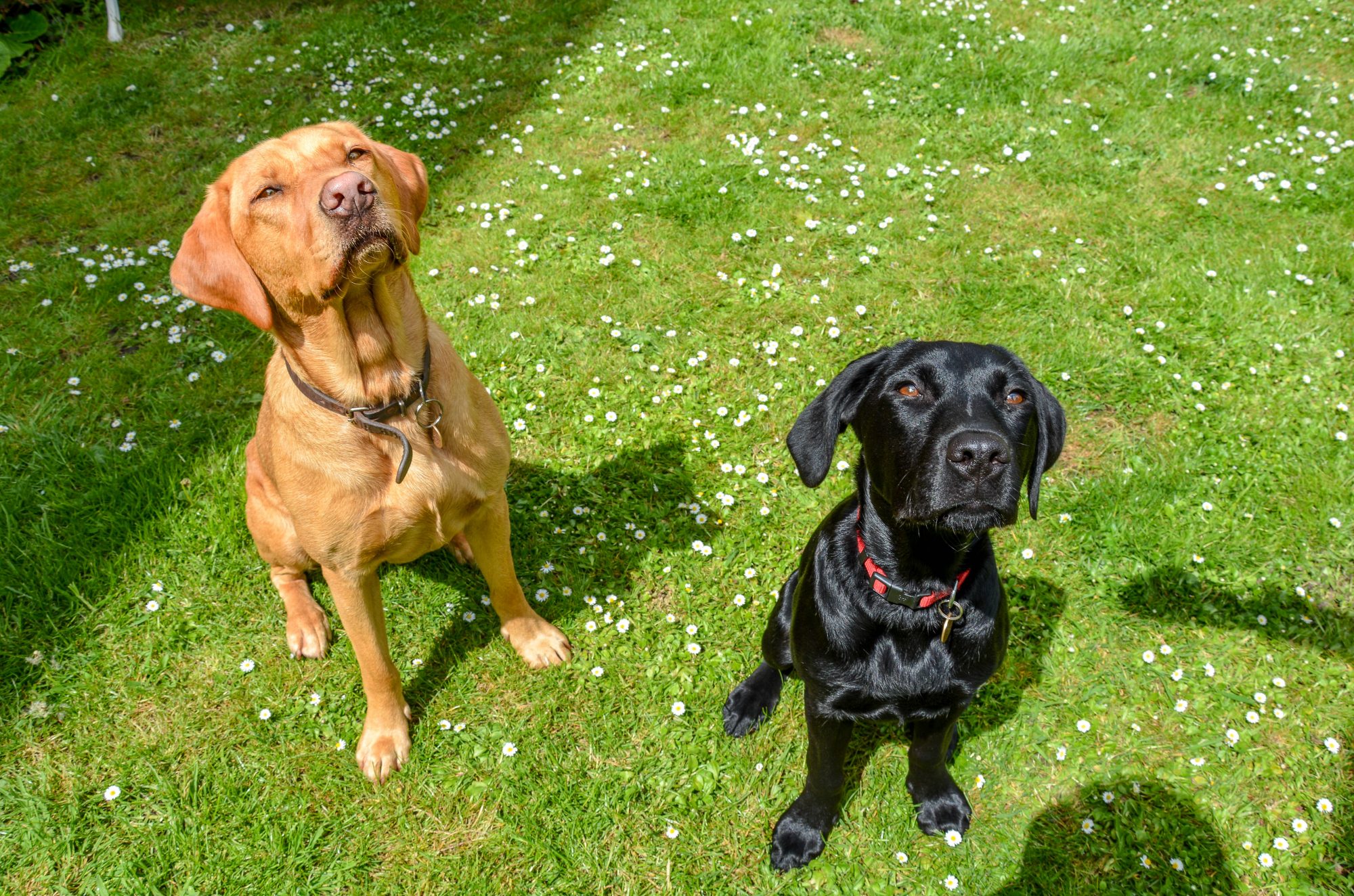 Molly and Mable are two Labrador sisters, with Mable being a two-year-old red and Molly a five-month-old black. These sweet dogs love escaping their private house quarters to go and visit the girls of Hallward's, who just love giving them cuddles and attention. Their favourite hobby is stealing the kids' toys for a good chew, and on a recent trip to the woods, Molly and Mable took so many twigs that their owners had to return them all! They are your typical Labradors when it comes to food – they LOVE it.
Reggie
Member of the Upper Admissions Department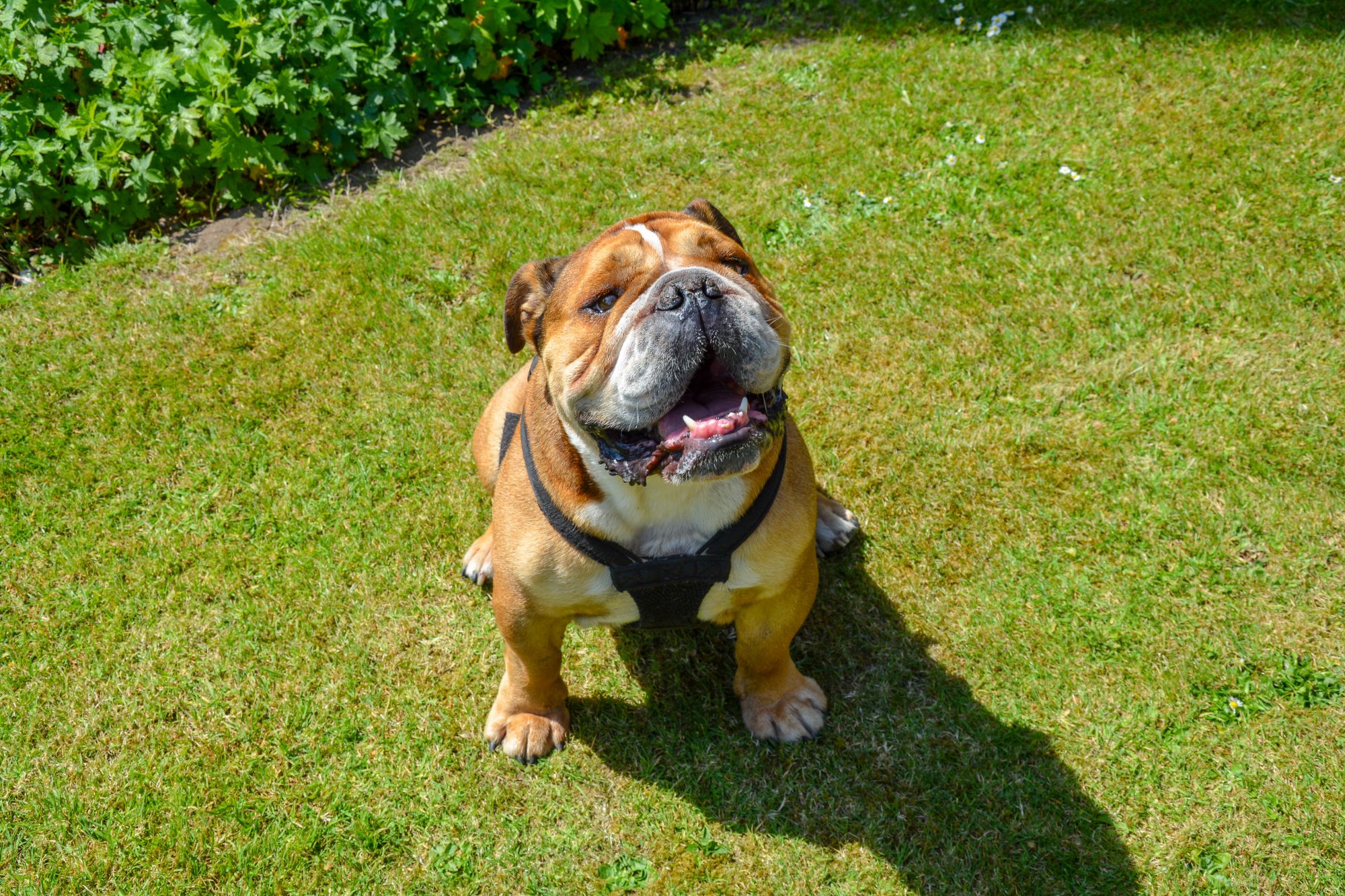 Meet Reggie – destroyer of his home's skirting boards, carpets and sofas. This four-year-old British Bulldog is an avid Welsh rugby supporter, he won't miss a game on TV. Reggie's favourite hobbies are napping (all day) and going to the local Clifton pubs. His arch nemesis is the hoover and he's happiest when hanging out the back of convertibles, watching the world go by. Reggie will surprise everyone with the speed of his sprint home at the smallest sign of rain.
Yanto
North Town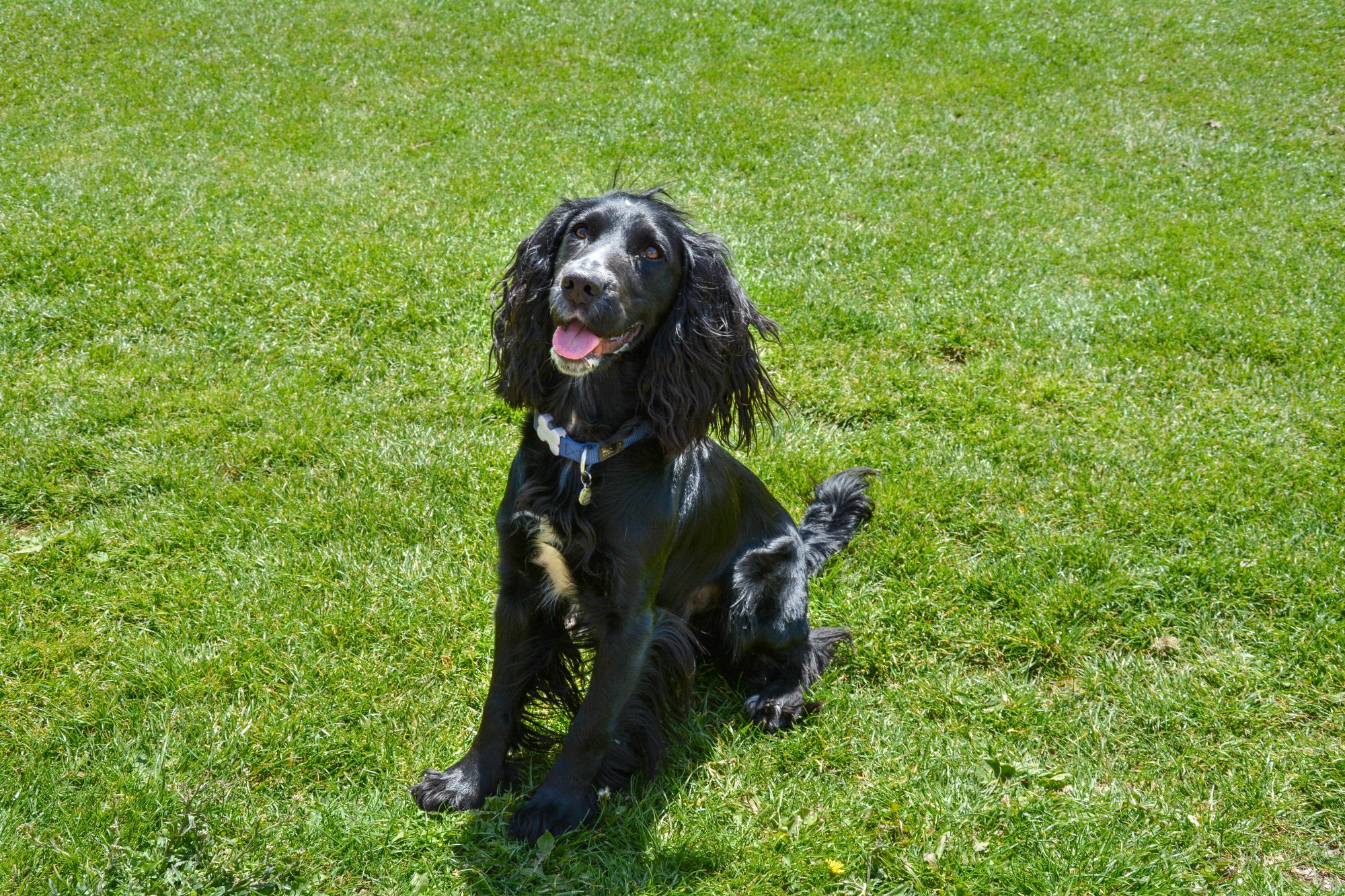 Yanto is a (Welsh) two-year-old Working Cocker Spaniel. He loves Year 9 shoes, but not as much as he loves tennis balls, and he adores all the boys in North Town. Yanto will do anything for treats and his favourite thing is cuddles after a super long walk. He's not the biggest fan of buses or hoovers and at Easter he discovered he doesn't like Cream Eggs by learning the hard way.
Grace
East Town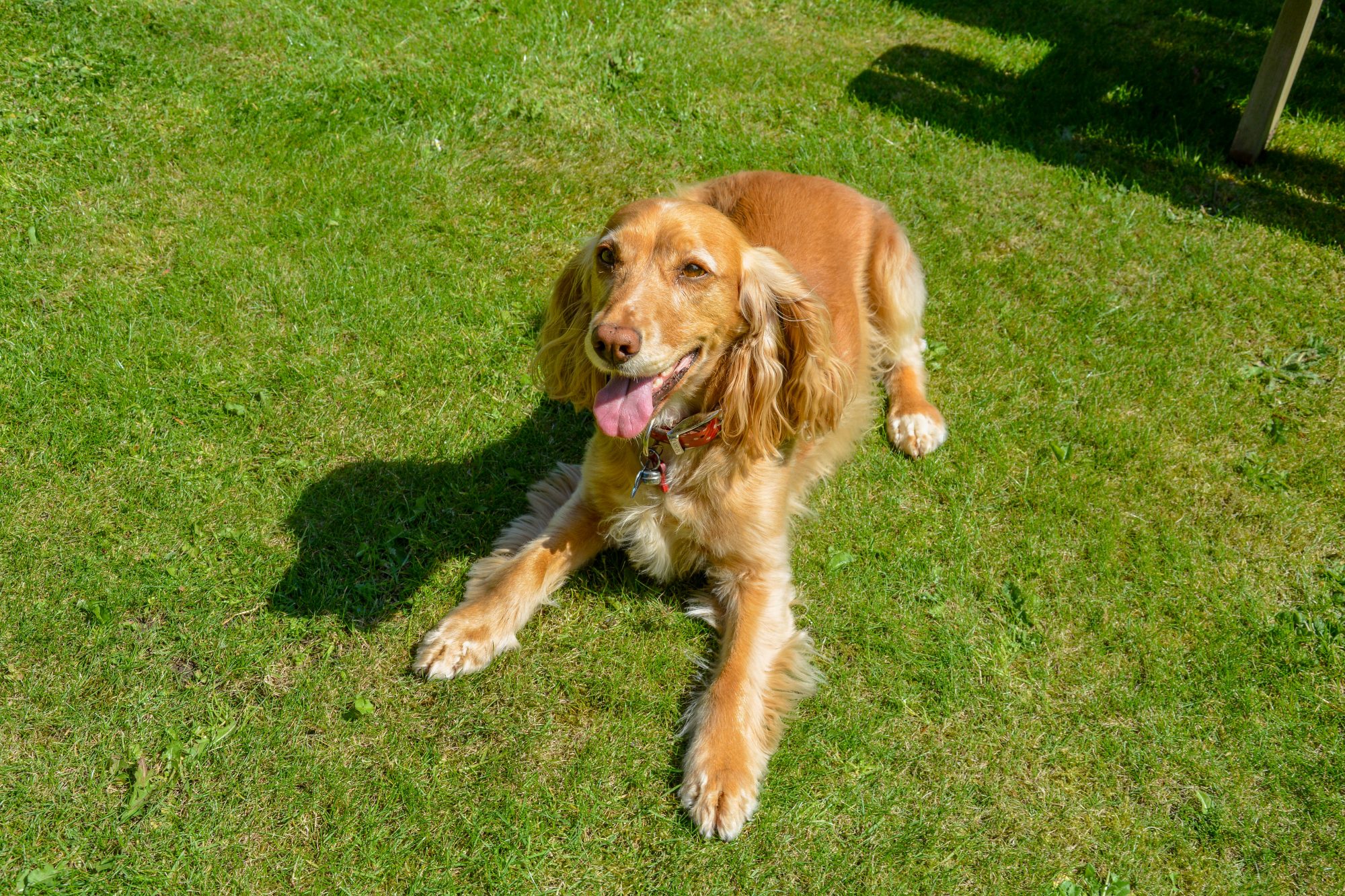 This is Grace. She's a lively seven-year-old Working Cocker Spaniel with a glossy lemon coat. Grace is pretty sure she's human and loves being sociable with the boys of East Town. Her arch-enemies are pigeons, in fact, she takes such a disliking to them that she doesn't even take notice of cats! Her favourite things in the world are her soft toys and she has a toy box filled with them at home. Her all-time favourite is a toy pheasant named Stinky Pete.
Kirsty
Worcester House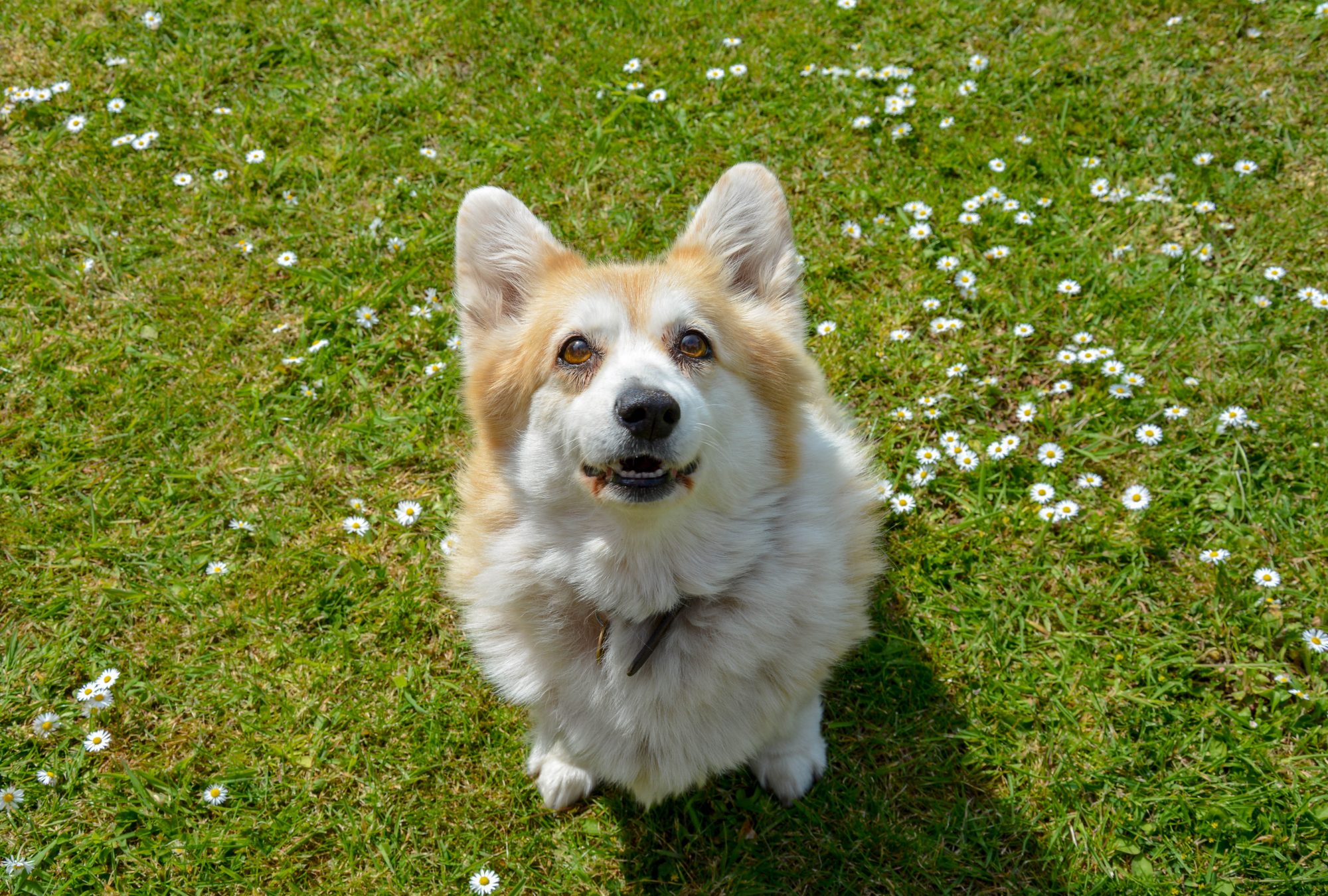 Kirsty is a 13-year-old pedigree Pembrokeshire Corgi. She receives a lot of love and affection from the girls of Worcester House and she likes to join in for call-overs. She's always got time to roll over and let you tickle her tummy! She likes to chase cats, but her favourite hobby is chasing the peacocks on the farm she calls home. She also likes to eat the peacocks' food when nobody is looking!
Hattie
Worcester House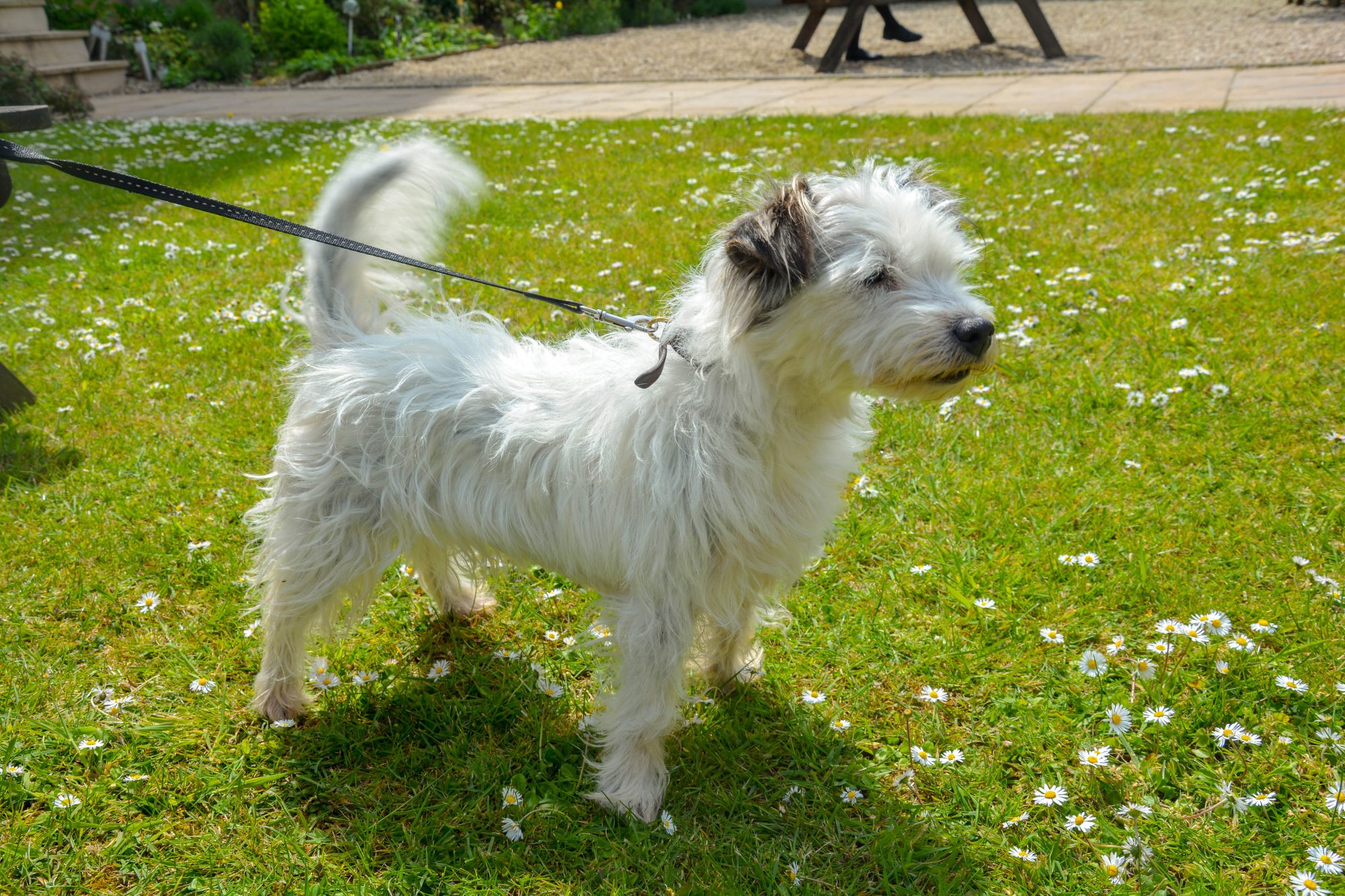 Hattie is another member of Worcester House. She's a 10-year-old pedigree Parson Long Hair Jack Russell. Hattie is a very clever dog, but often uses her intelligence to get up to mischief, such as stealing the left over BBQ food from the neighbouring Wiseman's House garden! She loves rolling around on the grass, especially when the sun is out, and she absolutely loves food, apart from butter – she managed to get into a whole pack of butter, which made her rather ill.
Tommy
Worcester House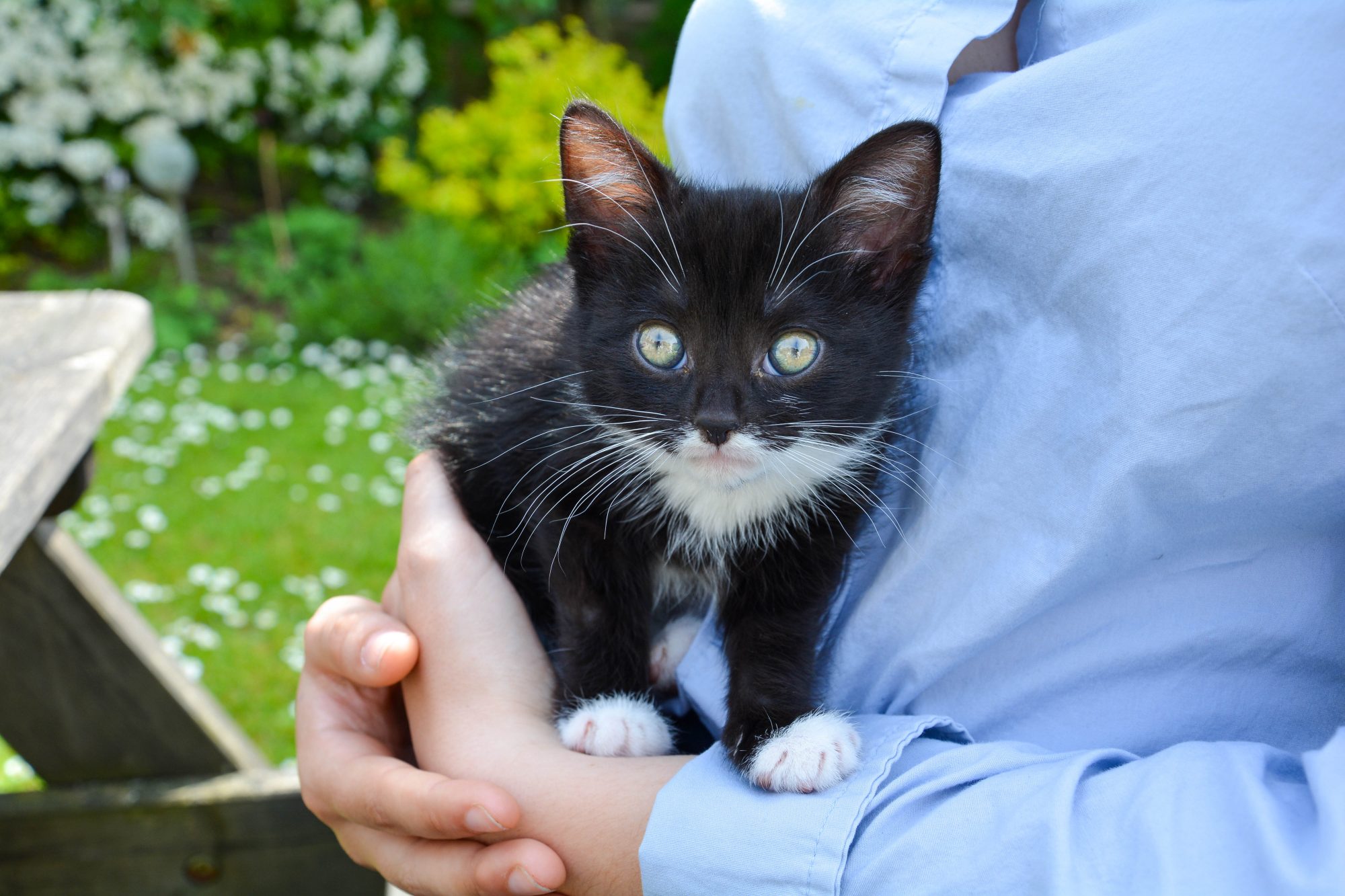 Okay, bonus round. This bundle of six-week-old cuteness is Tommy. We know he's not a dog, but we just couldn't resist putting his little whiskered face into this article. He's currently living at Worcester House so he can get used to being handled before he goes to live life at the Housemistress' farm. He's already enjoying all the love and cuddles he gets from all the girls!
So, there we have it. That's just some of the members of our canine (and feline) family here at Clifton College and, if you're lucky, you might just bump into one of them if you visit. We'd love to know which is your favourite?
By Naomi Dunbar