Huge success for Clifton at Ryan Bresnahan memorial match
25 September 2019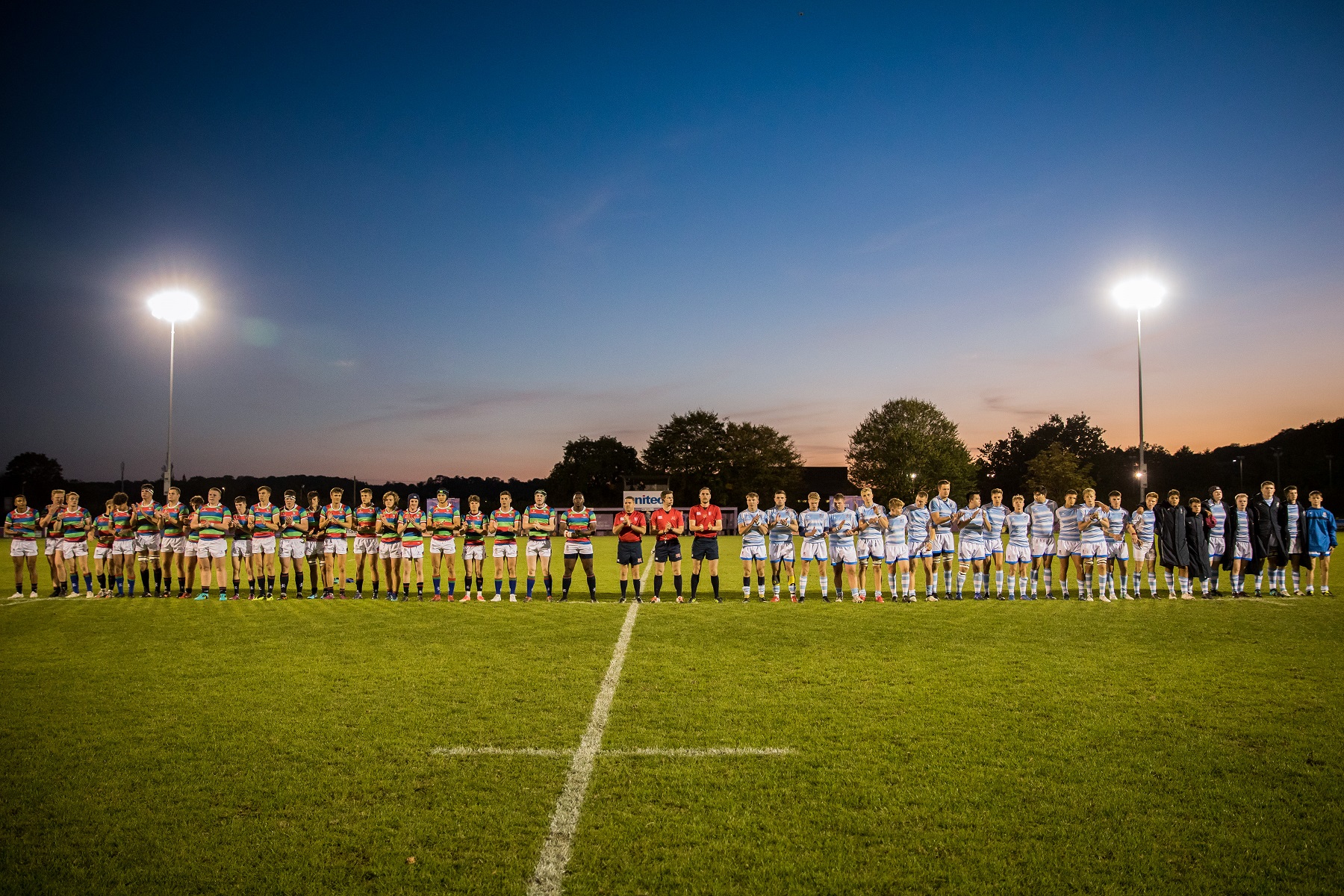 Last night, Clifton Rugby Club hosted another fantastic evening of sport for the 10th annual Ryan Bresnahan Memorial Rugby Match. It was fantastic to welcome Millfield School again for the fixture. We also welcomed King's Hall School and St. Peter's RFC from Cardiff who played our Clifton College Prep team and our Junior Colts respectively.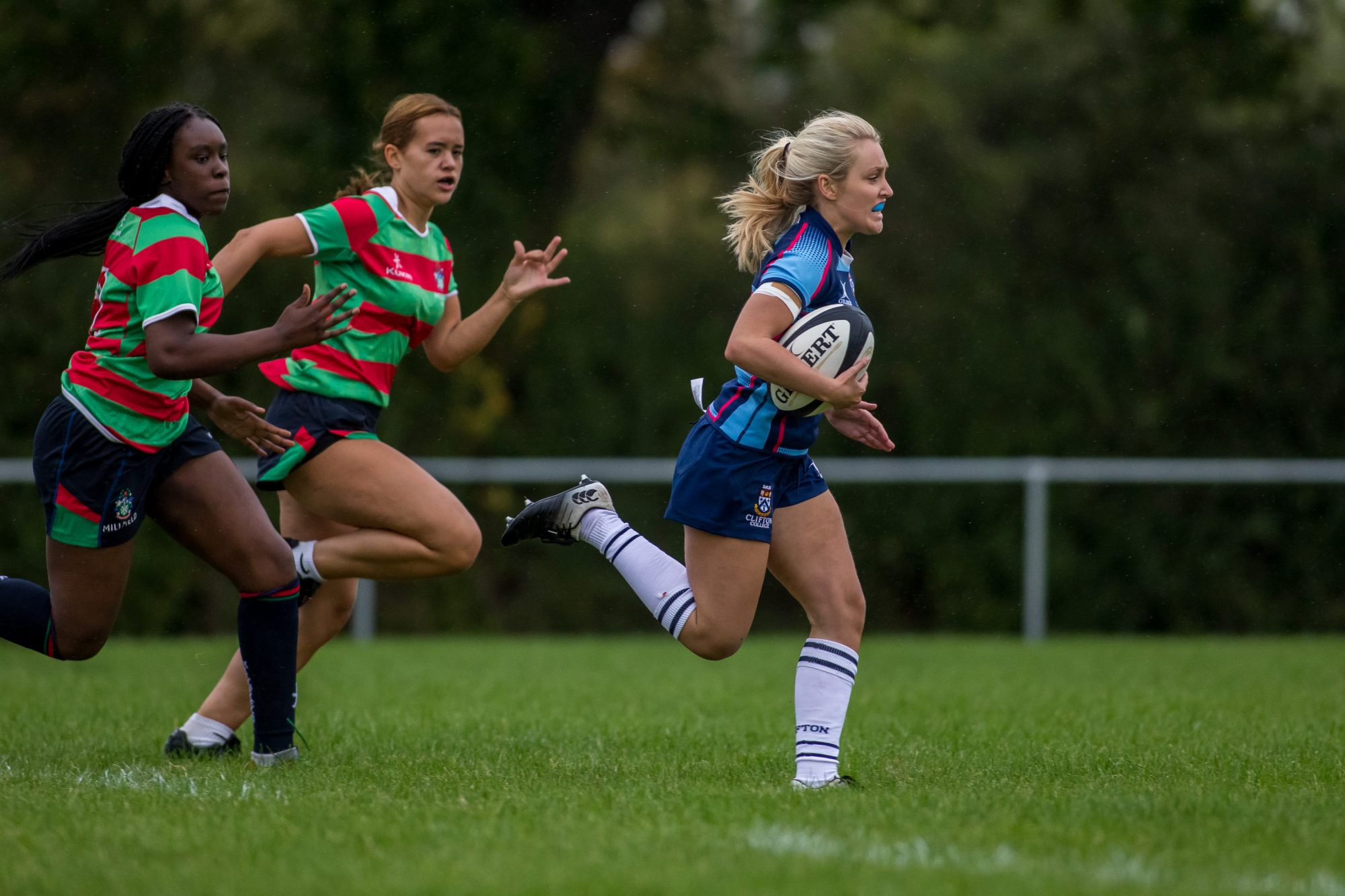 The afternoon kicked off with the U14, U15, U16, 1st XV and Girls VIIs team taking on local sides from Millfield, King's Hall, Llandovery, and Cardiff schools. All matches proved to be full of the competitive spirit and sportsmanship expected at this event with all games being played to the highest standards. Clifton demonstrated their ambition to play and were well rewarded with excellent performances across all year groups, with superb results for the girls VII and the senior Colts.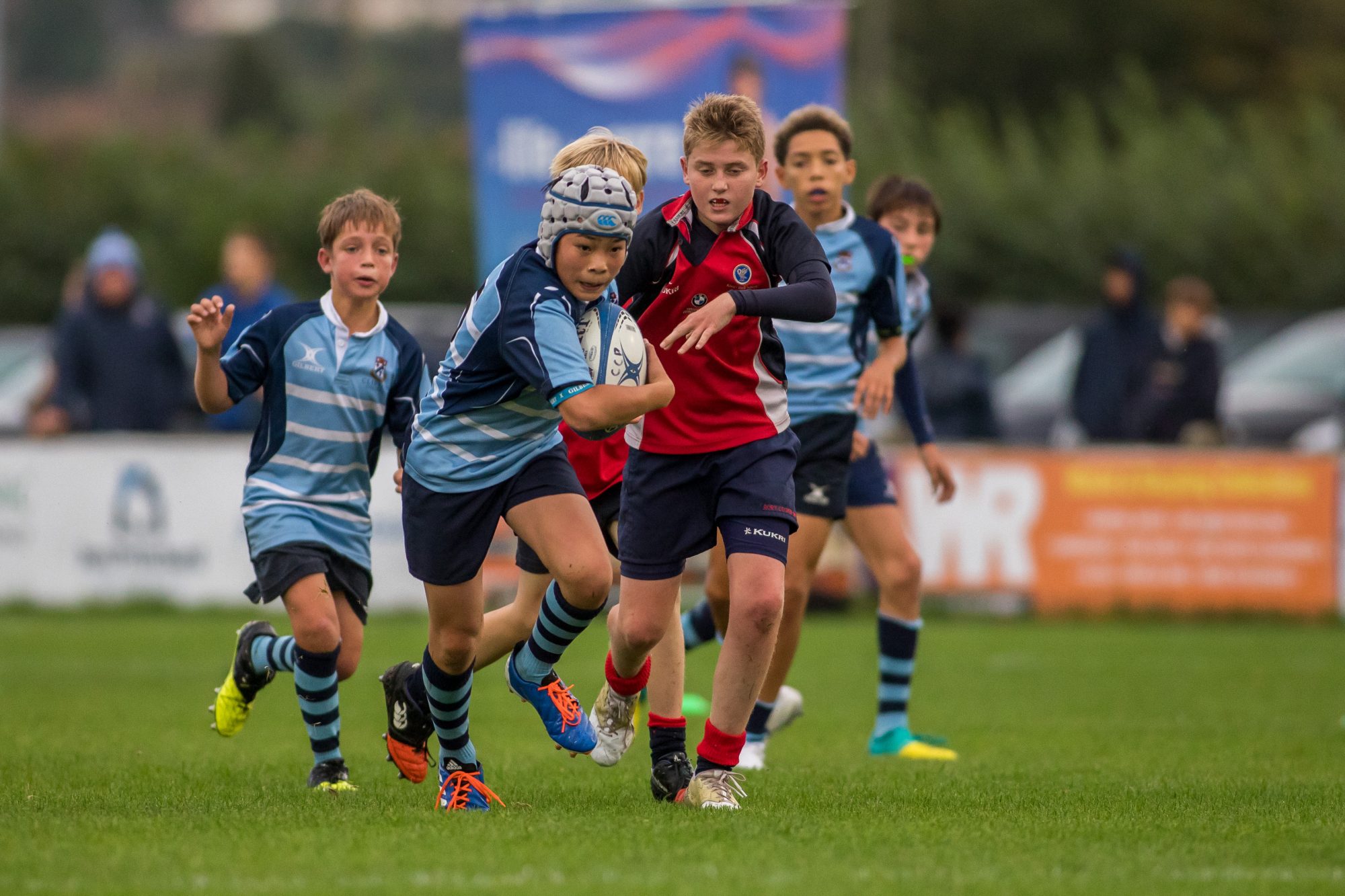 The final game was played under lights with pace and style despite the wet weather conditions attempting to dampen the evening. A stand full of cheering supporters were rewarded with five well worked tries, with both teams putting on a display of skill and athleticism, inspired by support from Bristol Bears professional players Callum Sheedy and Ioan Lloyd who are both old boys of Clifton College and Millfield School.
The game saw some fantastic rugby played and ended on a high for Clifton College who won 29-0.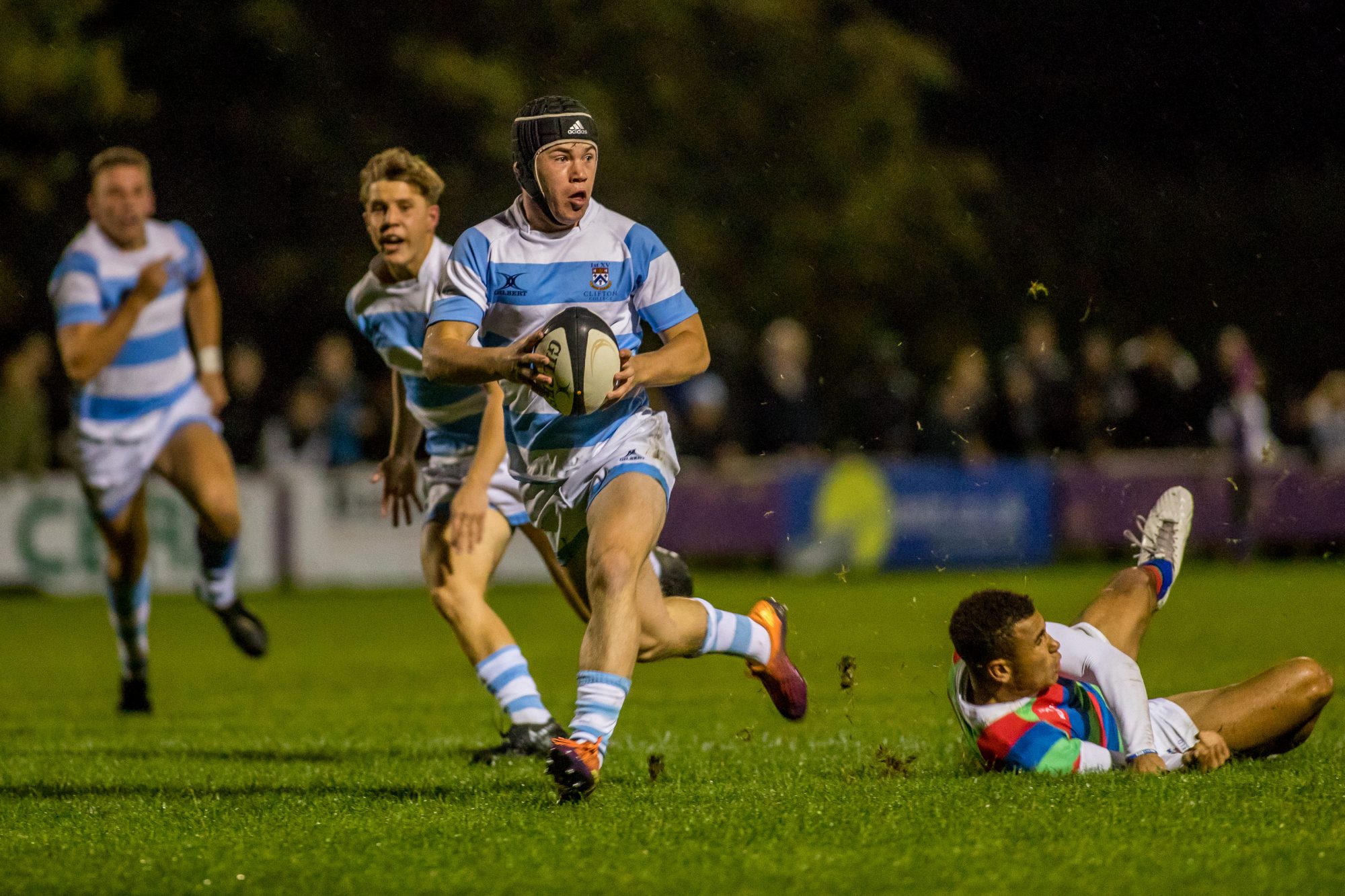 It is important not to forget why we play these matches. A Life For A Cure has raised £509,519 for meningitis research and awareness following the tragic death of Clifton College pupil Ryan Bresnahan in March 2010. His dad John, mum Michelle and sister Charlotte have worked tirelessly for the cause. The total is now close to half a million, meaning that a phenomenal £50,000 a year had been continuously raised.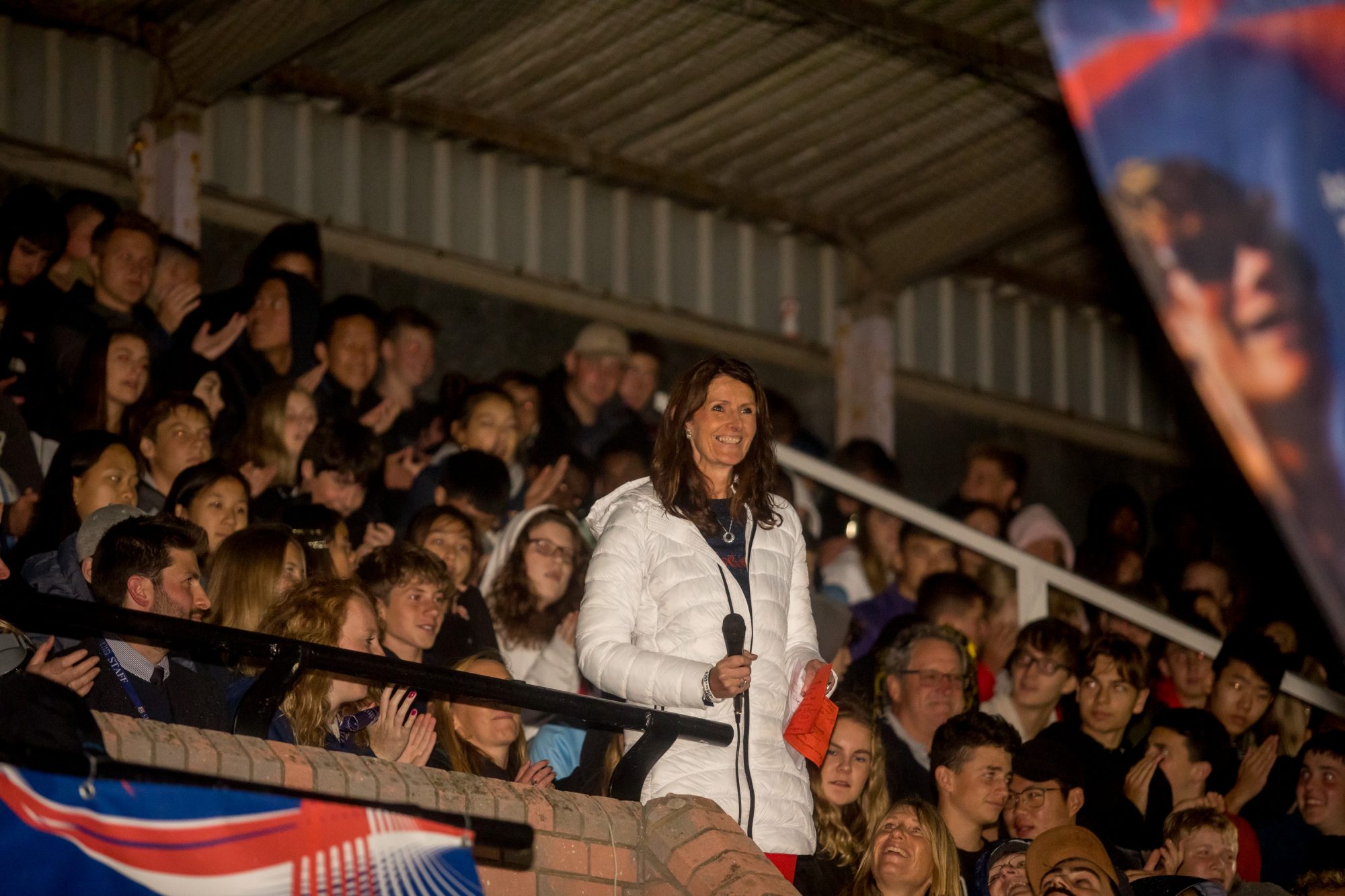 Michelle always visits the schools that play against Clifton before the event to 'spread the word' about meningitis and she received a very warm welcome again from Millfield this year.
A big thank you to everyone who made last night possible.