Dialogue Books Author Event
30 May 2019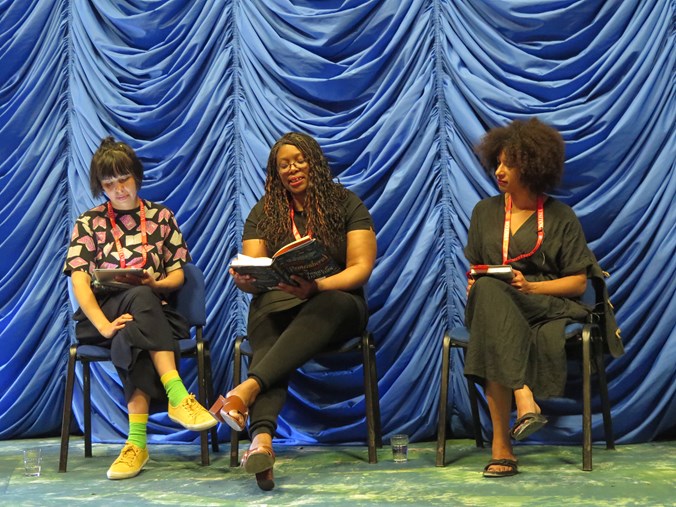 We were delighted to be included in the 2019 Dialogue Books UK tour, showcasing the work of emerging talent in contemporary fiction. Dialogue Books, which is an imprint of Hachette, was founded to address the lack of diversity in publishing and aims to promote inclusivity and foster change. Their focus is on stories for, about and by readers from the LGBTQI+, disability, working class and BAME communities. Authors Season Butler and Yvonne Battle-Felton spoke about their recently published novels and about the choices we make in telling stories.
Our Year 12 students gathered with pupils from St Mary Redcliffe and Temple School, Kingswood Bath and Colston's School for a discussion that covered cultural identity, narrative voice, slavery and opportunity. They were also treated to readings from the authors' recently published books: Yvonne Battle-Felton, whose writing has been compared to that of Toni Morrison, read from Remembered, her moving historical novel that addresses the legacy of the slave trade; Season Butler read from Cygnet, her compelling coming-of-age tale set on the mysterious Swan Island. Its first person narration and themes of alienation and loneliness have prompted comparisons with Catcher in the Rye.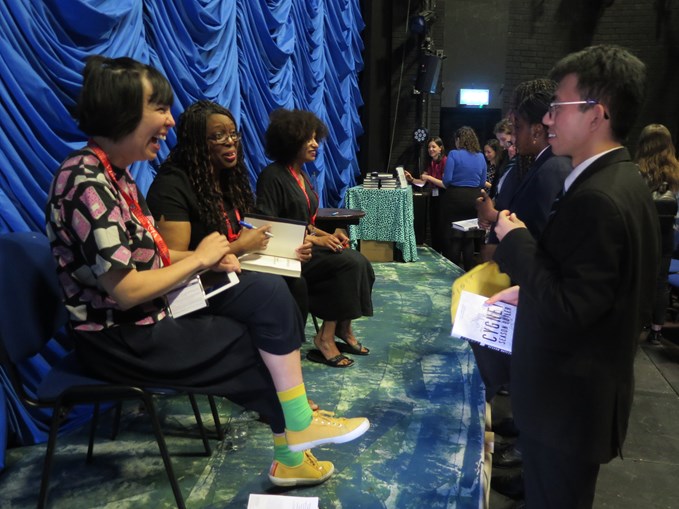 The event took an interview format, with Bristol-based author Polly Ho-Yen asking insightful questions, some of which were submitted by our students. The writers talked about ideas explored in their novels as well as inspiring the students to make the most of every opportunity presented to them, whether it's sneaking into Yale University lectures with the aid of a backpack (Season Butler), allowing yourself to acknowledge that you are the main character in your own story (Yvonne Battle-Felton) or simply saying yes to good things. The audience were absolutely captivated and it was a pleasure to hear them speak.