Clifton College's Harry Taylor to play in Rugby Academy League Final
14 February 2019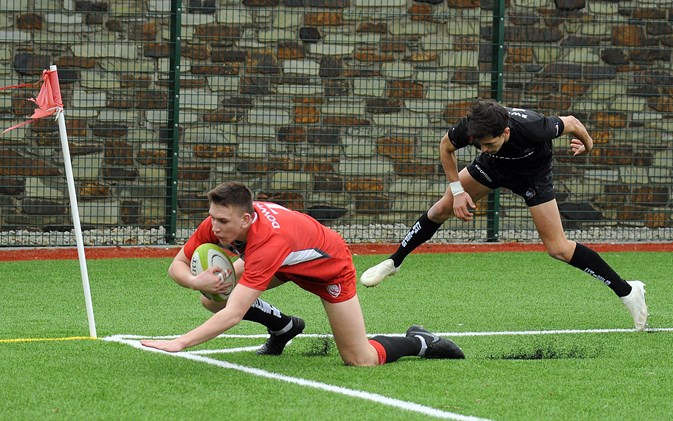 We're very proud of Clifton College Rugby player, Harry Taylor, who has been playing back row for Gloucester U18s Academy this season.
After a bonus point win in their match against Chiefs last week, Gloucester U18s Academy qualified for the Academy League Final in which they will play against Leicester Tigers Academy at Allianz Park this Sunday 17th February.
Following in the footsteps of our 2016 Captain, Carwyn Penny, Harry will play for Gloucester in the U18 Premiership Final this Sunday. Being just a stone's throw away from U18 international level, the Academy League Final is the highest U18s club competition in the country.
Well done and best of luck Harry!