Clifton College raises the rainbow flag for Pride Day
25 June 2019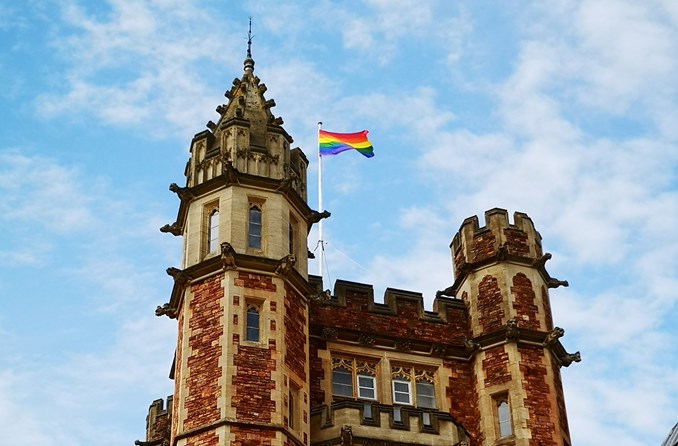 Yesterday, Clifton College marked Pride Day by flying the rainbow flag from the Wilson Tower.
We also held a Pride Picnic complete with speeches on the vital importance of LGBTQ+ representation, concluded by a fantastic ukulele rendition of Over the Rainbow.
Rainbow ribbons will be handed out throughout the week and members of the Pride Society are conducting Thursday's chapel service. The service will take place on the day before the 50th anniversary of the police raid on a Manhattan gay bar that sparked the series of spontaneous, violent demonstrations known as the Stonewall Uprising. These demonstrations are seen as the catalyst for the LBGTQ+ Pride movement we see today.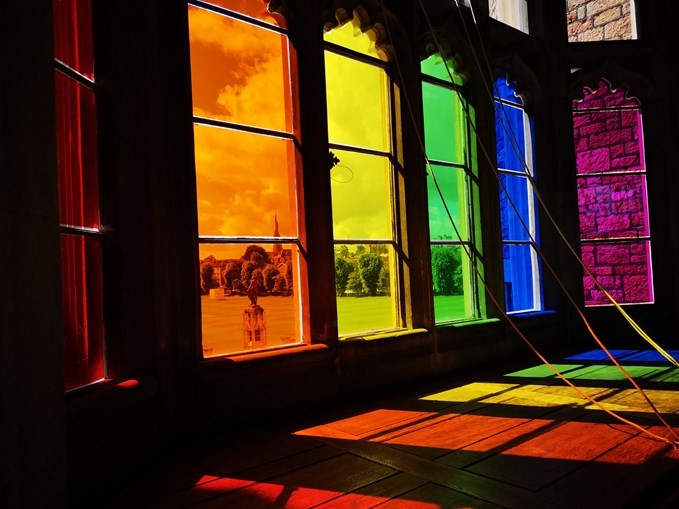 At Clifton College we recognise the importance, not just of tolerance, but of acceptance of everyone in our diverse community. There are many pressures and barriers to this, and recognition combined with meaningful dialogue are crucial here. Despite monumental changes to the laws in this country and around the world in the last 50 years, there is still a long way to go before LGBTQ+ acceptance is achieved.
According to a 2018 report by the UK charity Stonewall, in the year leading up to the survey, over half of LGBTQ+ people have experienced depression, 41% of gender non-binary people self-harmed, and one in eight LGBTQ+ people aged 18-24 attempted to take their own life. Regarding medical care, 20% of trans people witnessed negative or discriminatory remarks from healthcare professionals, 14% of LGBTQ+ people had avoided seeking care for fear of discrimination, and 5% of LGB people were pressured to access services attempting to change their sexual orientation.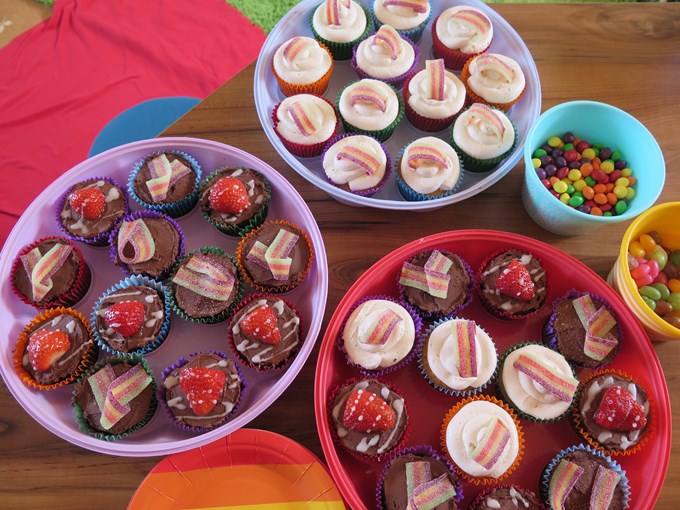 For Clifton College's LGBTQ+ community, past and present, seeing the school send such a positive message of inclusion was a real delight.
A Year 9 member of the Pride Society said, "I was playing cricket and the coach pointed out that the rainbow flag was flying – it made me so happy I cheered!"
Another (Year 11) Pride Society member said, "It was very uplifting to see the flag flying and made it [the school] feel like a safer place where Pride is being celebrated."
I'll leave the last word to another member of our Pride Society, "The existence of the LGBTQ+ community is not a political stance or a teenage trend. Our existence is not a debate."
By Lauren Walker,
Head Percival Librarian, Pride Society Coordinator