Bright and sunny for the Pre-Prep Sports Day
24 June 2019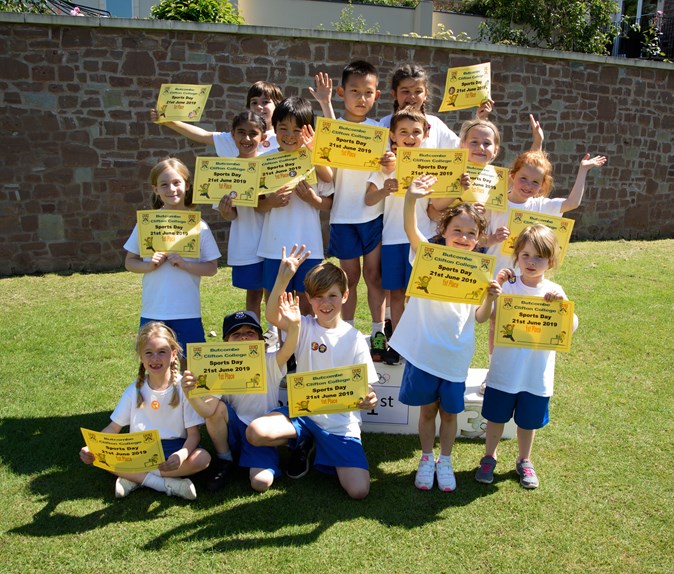 On Friday, the Pre-Prep children, from Reception to Year 3, took part in their annual Sports Day event on New Fields. Amazingly, the sun was shinning beautifully.
The children competed in teams of Little-side, consisting of Reception and Year 1 pupils, and Big-side, Year 2 and Year 3 pupils. Working together, they earned points taking part in a number of fun and enjoyable activities that used skills developed during their PE and Games lessons, with the winning team being the white team.
The afternoon ended with each year group competing in running races and sprint race for the parents. An enjoyable afternoon was had by all, with every pupil competing with great enthusiasm and consideration to others. A big well done to all!