Book Week: A highlight of the year
18 November 2020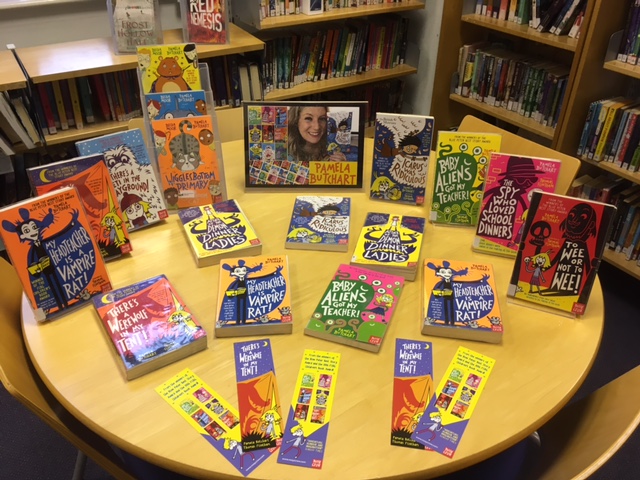 This year, our Prep School Book Week was a very different affair with all of our author visits being virtual, but our excitement and enthusiasm for books and reading was not diminished!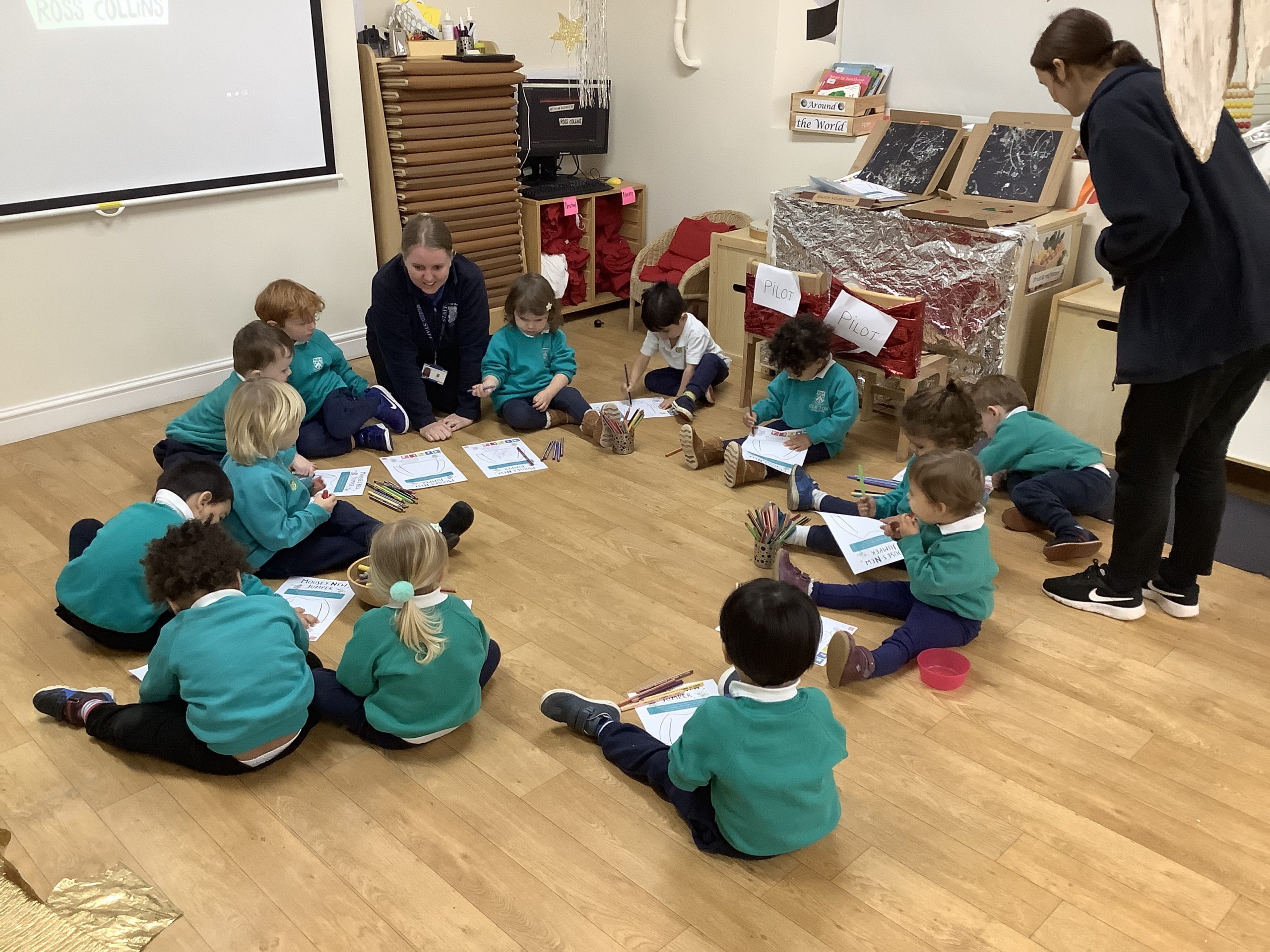 Our youngest pupils enjoyed readings and a draw-along from author and illustrator Ross Collins and Year 3 and 4 watched an energetic event by Pamela Butchart where she talked about her popular Izzy series and how to create story ideas.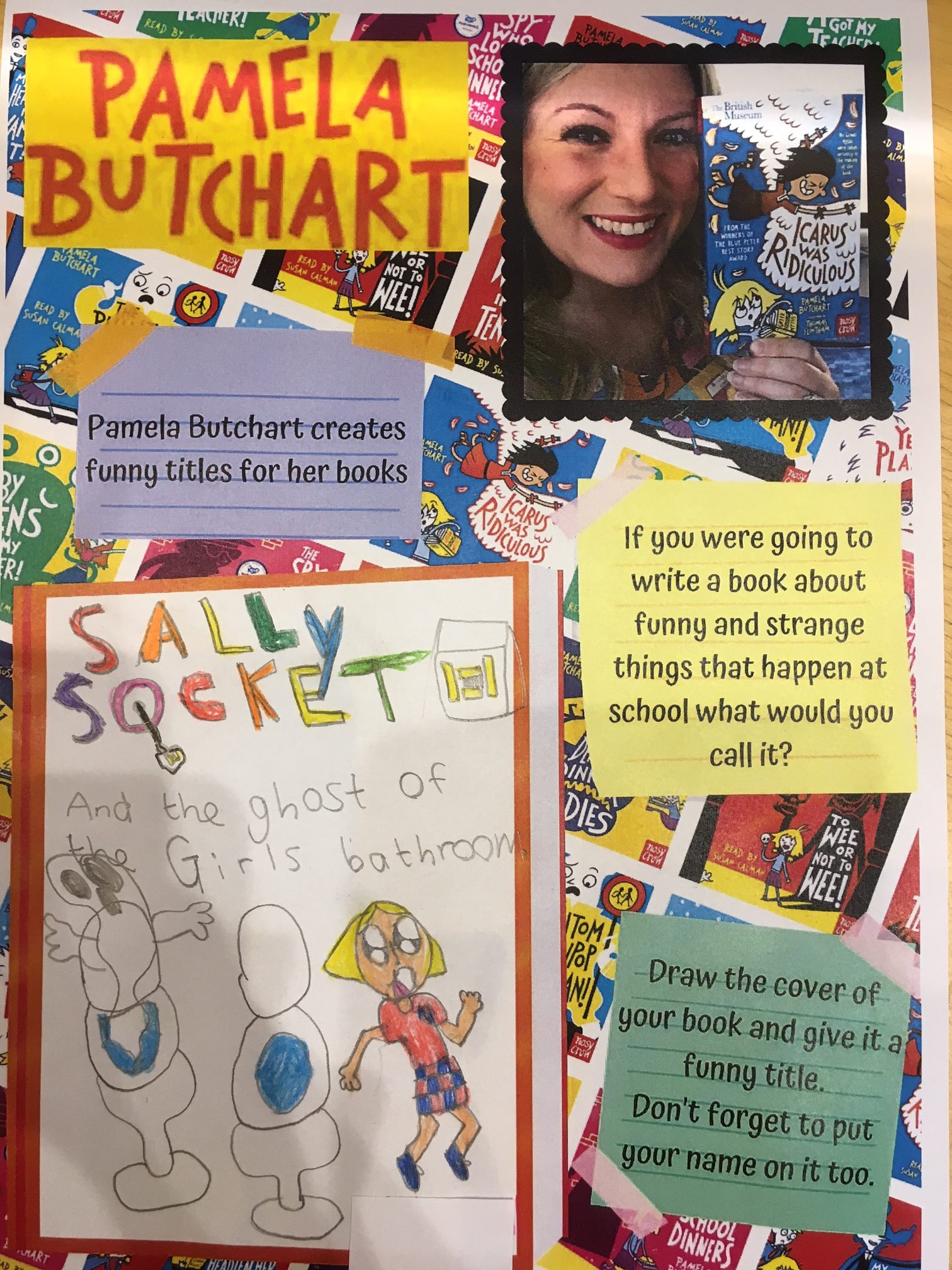 Year 5 and 6 were inspired by historical fantasy writer Michelle Paver who told them about encounters with bears, wolves and why she once ate a leopard slug.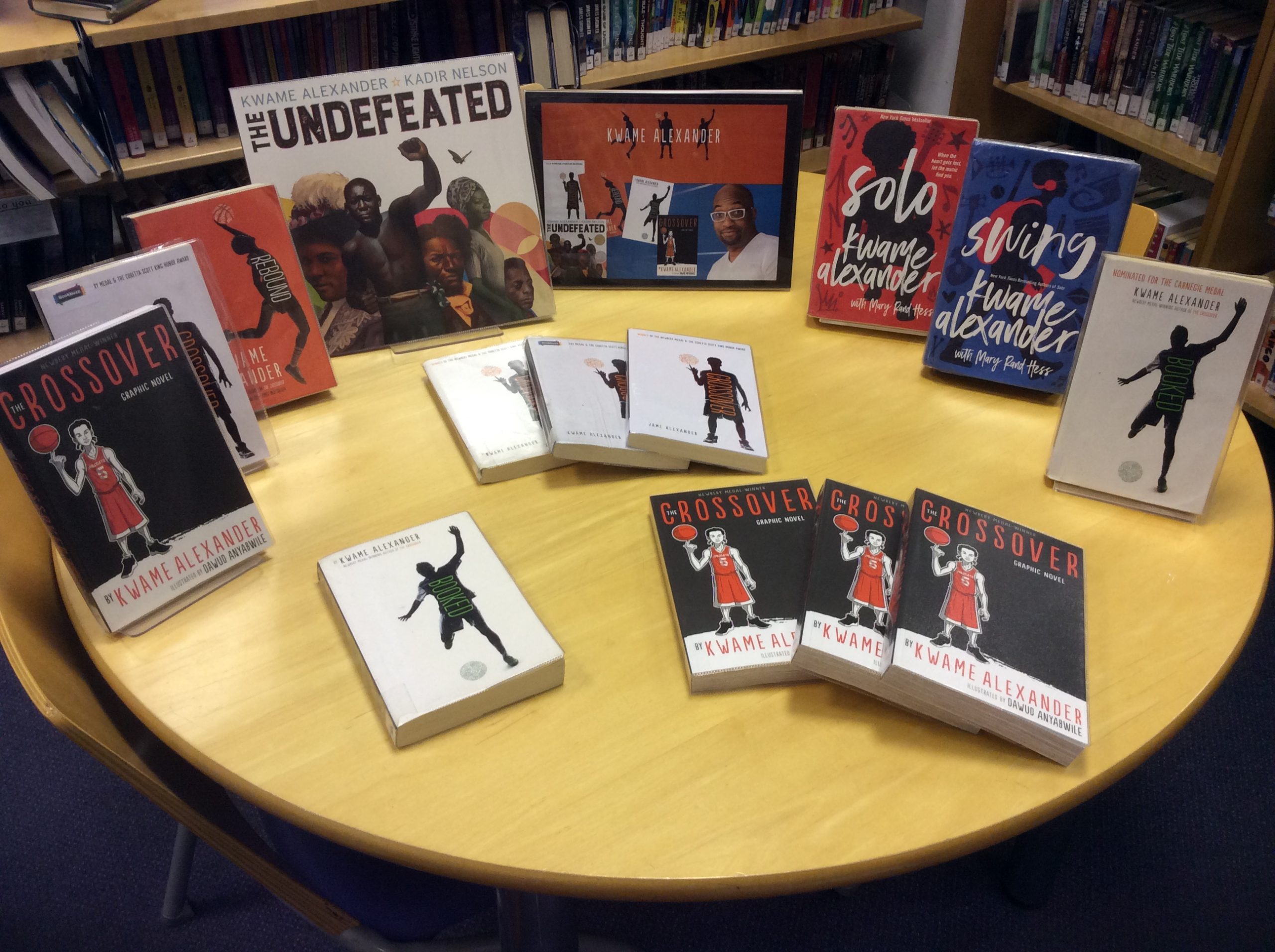 Finally, Year 7 and 8 watched Kwame Alexander read his award winning book The Undefeated and talked about sport, poetry, family and the power of reading.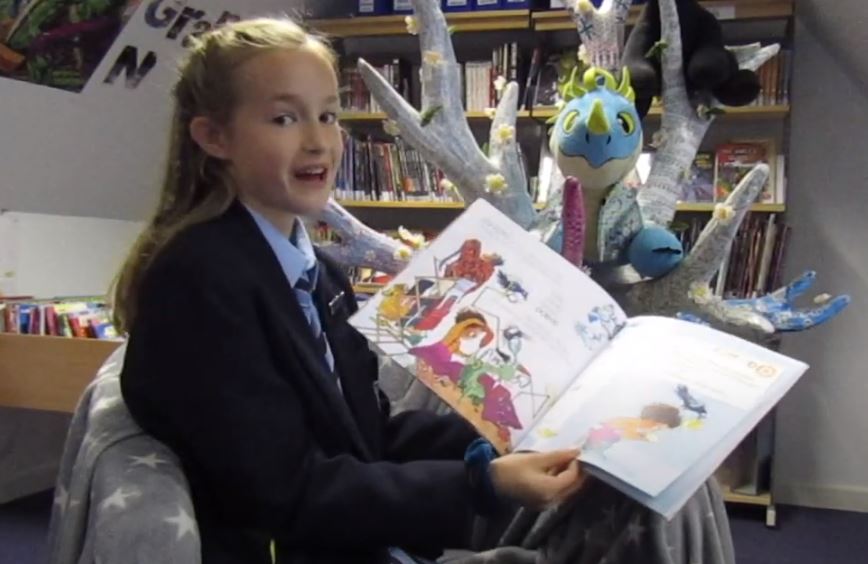 We ran a 'share a story' competition across the Pre-Prep and the Prep School where children had their photos taken while reading to someone… or something! We also held a 'wildest dreams' poetry competition in the Prep School that was created by our very own Year 7 pupil librarians.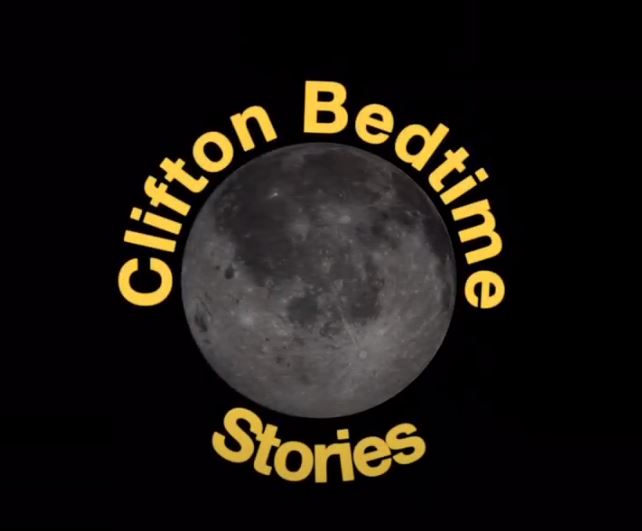 In the Pre-Prep, we were delighted to share our online video library of Clifton Bedtime Stories. Pupils and staff from across the Prep and Upper Schools, as well as a bonus appearance from one of our Preschool children, kindly recorded themselves reading a picture book. We are hoping to keep adding to the collection and some Christmas stories may well appear soon!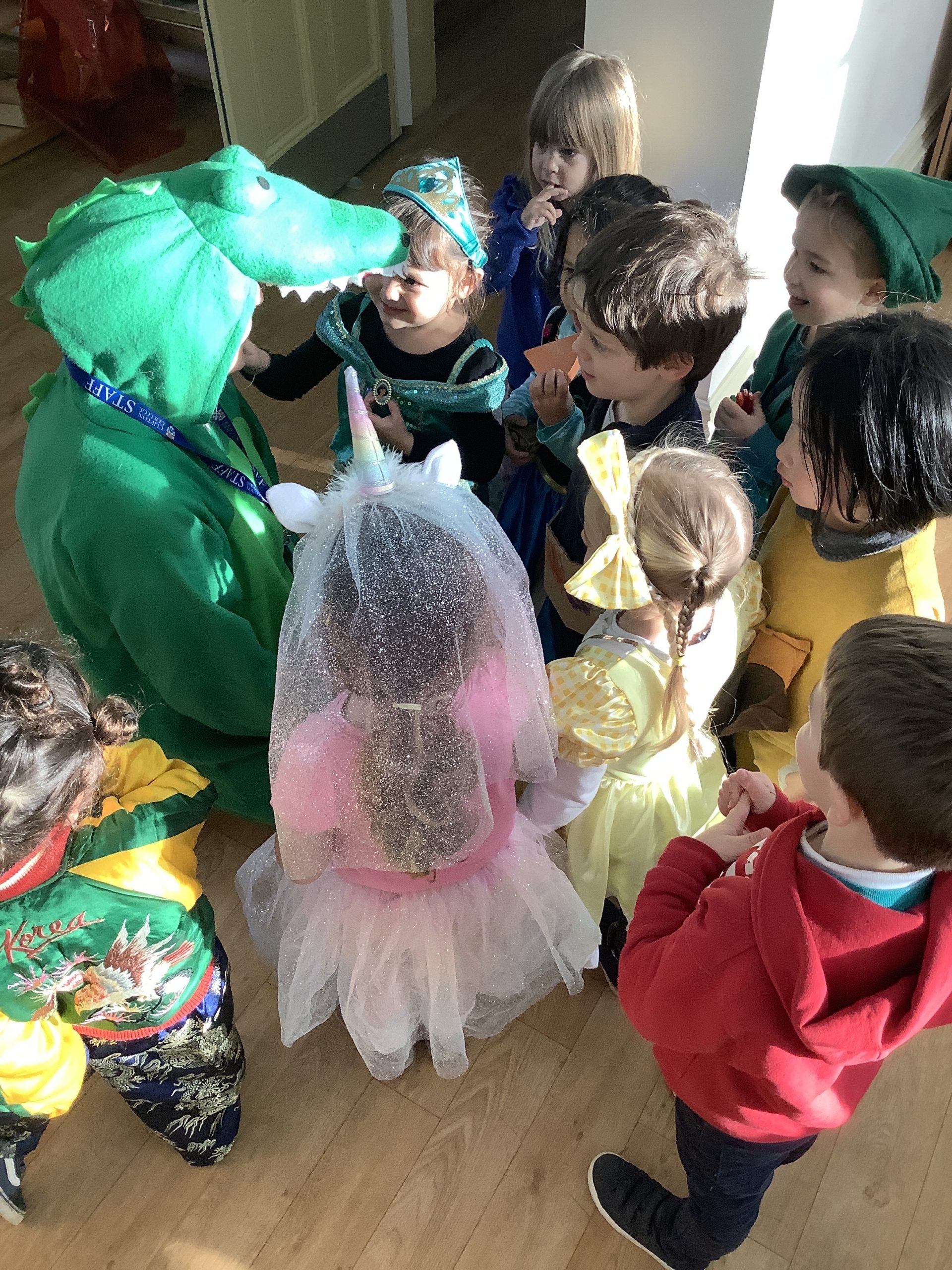 The week finished with a book character dress-up day in aid of Children In Need and the launch of a virtual Christmas Bookshop with the help of local bookshop Storysmith. As usual, dressing up as their favourite characters was a highlight for all the children and we saw some absolutely spectacular costumes once again.